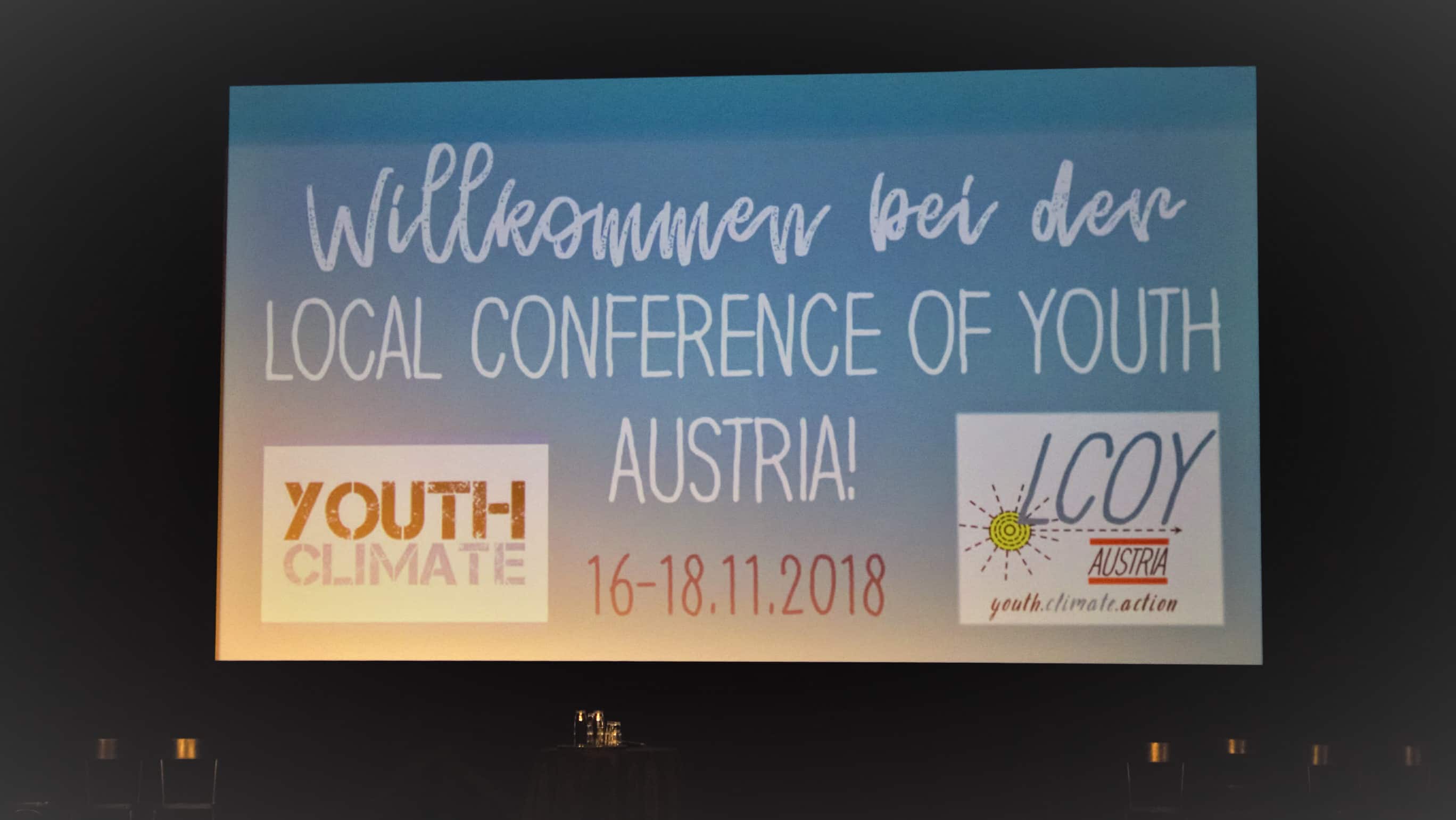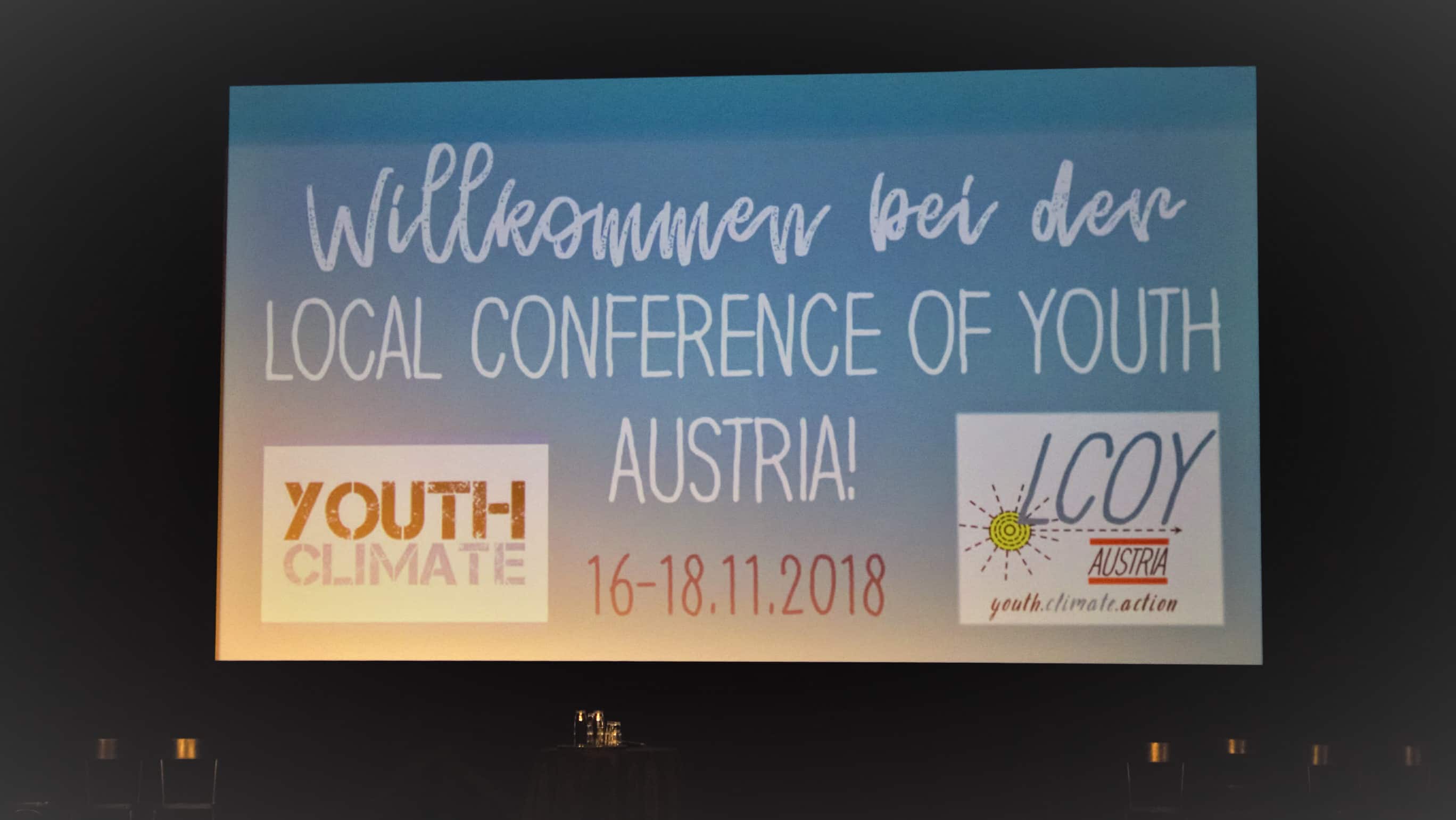 Opening ceremony in Stadtkino cinema, Vienna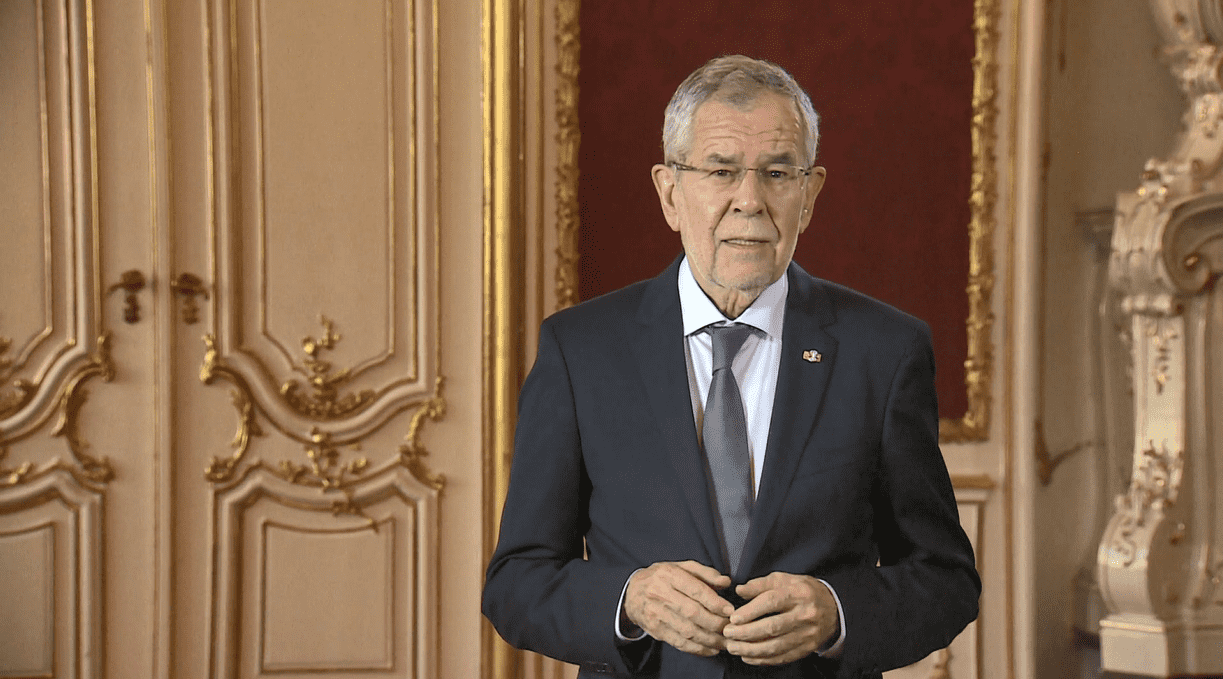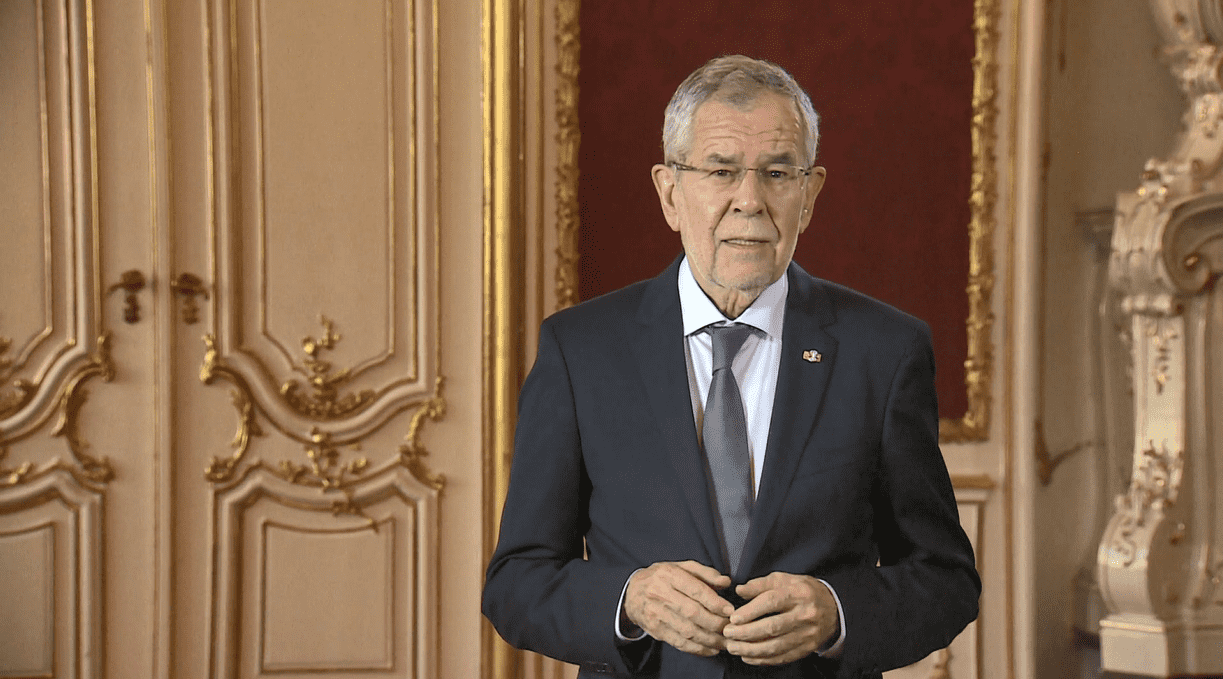 Austrian president Alexander Van der Bellen in support of the LCOY
Project idea pitch on the last conference day
One of those magical moments in the breakroom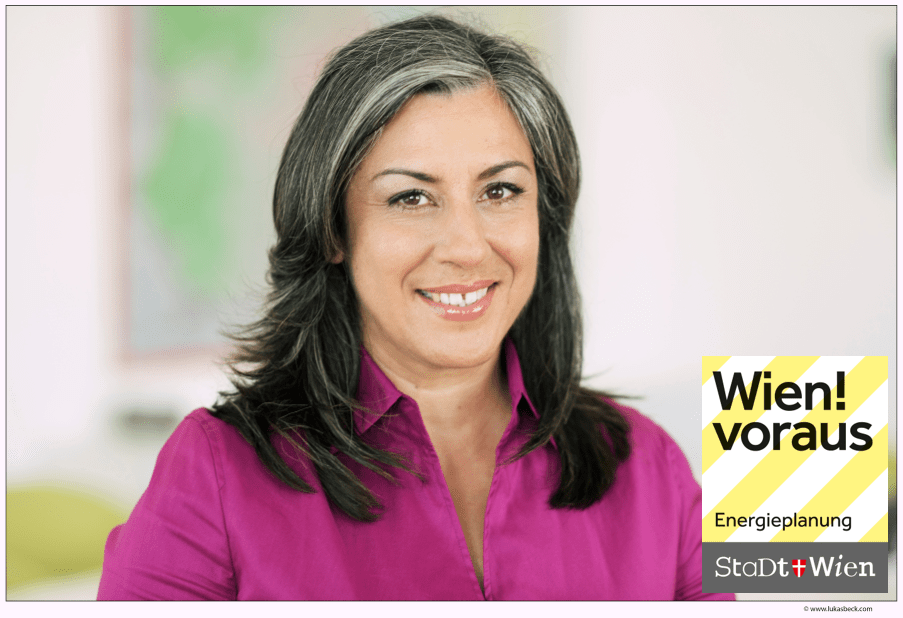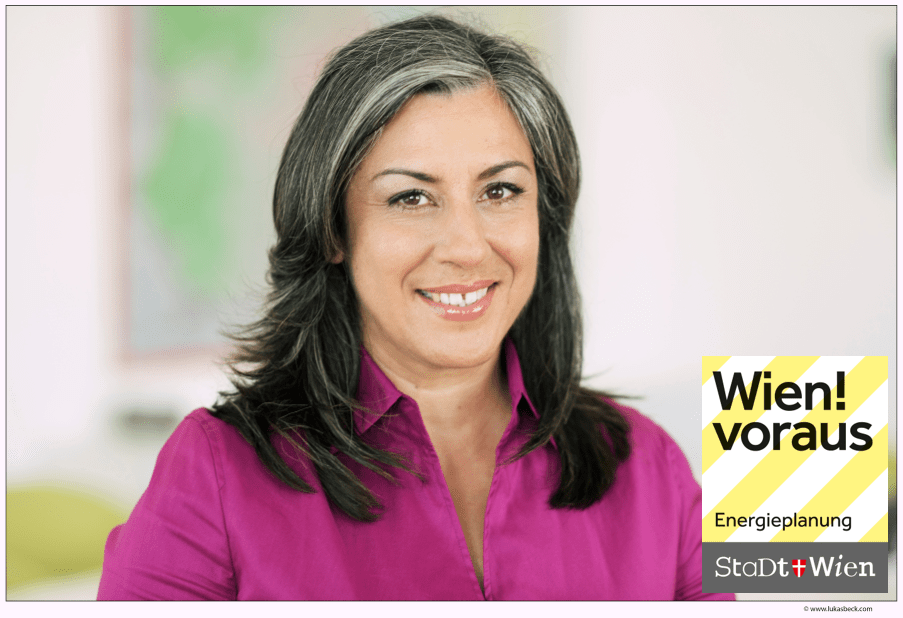 Municipal councillor for climate protection Maria Vassilakou
supported the LCOY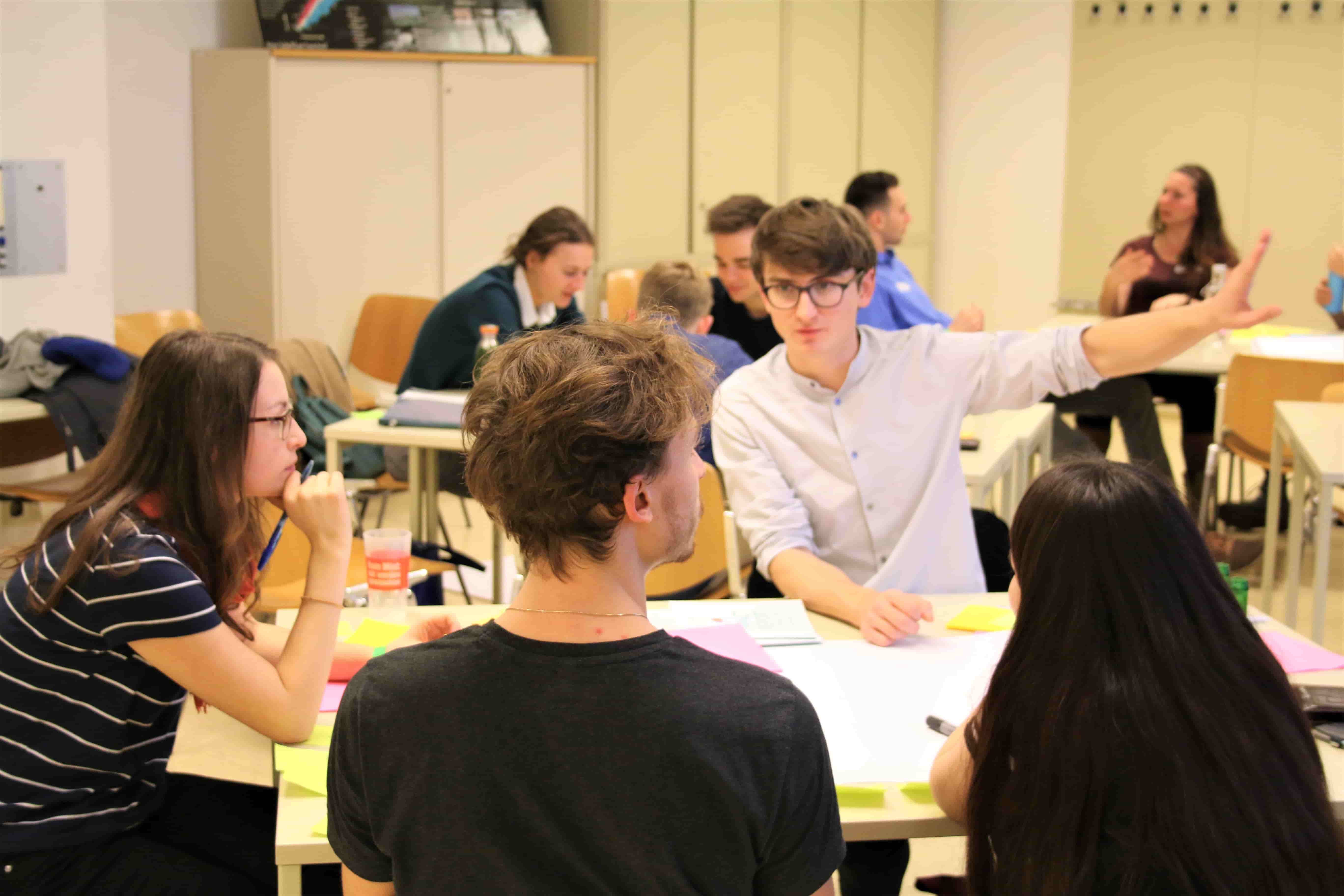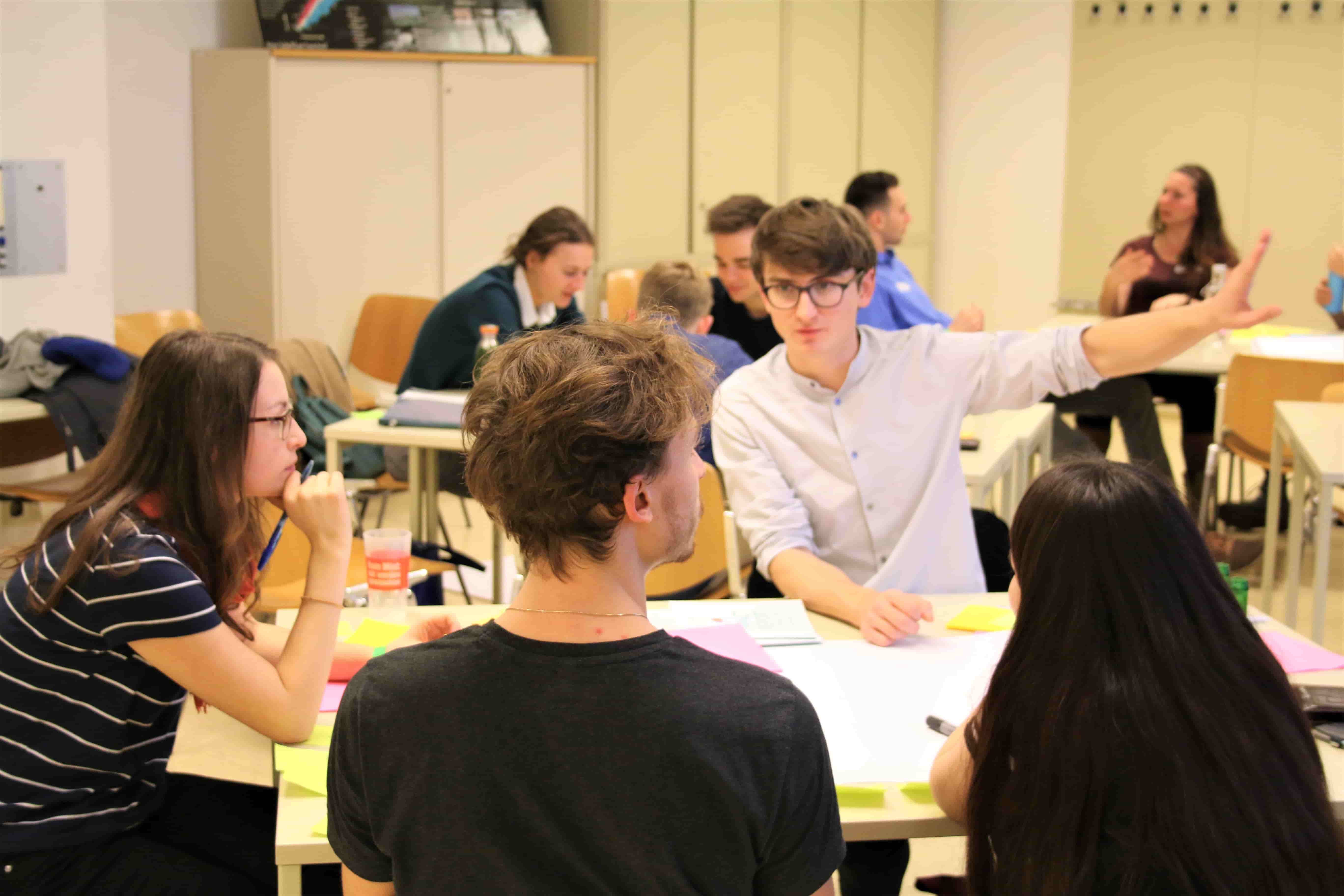 Workshops. Workshops. Worshops.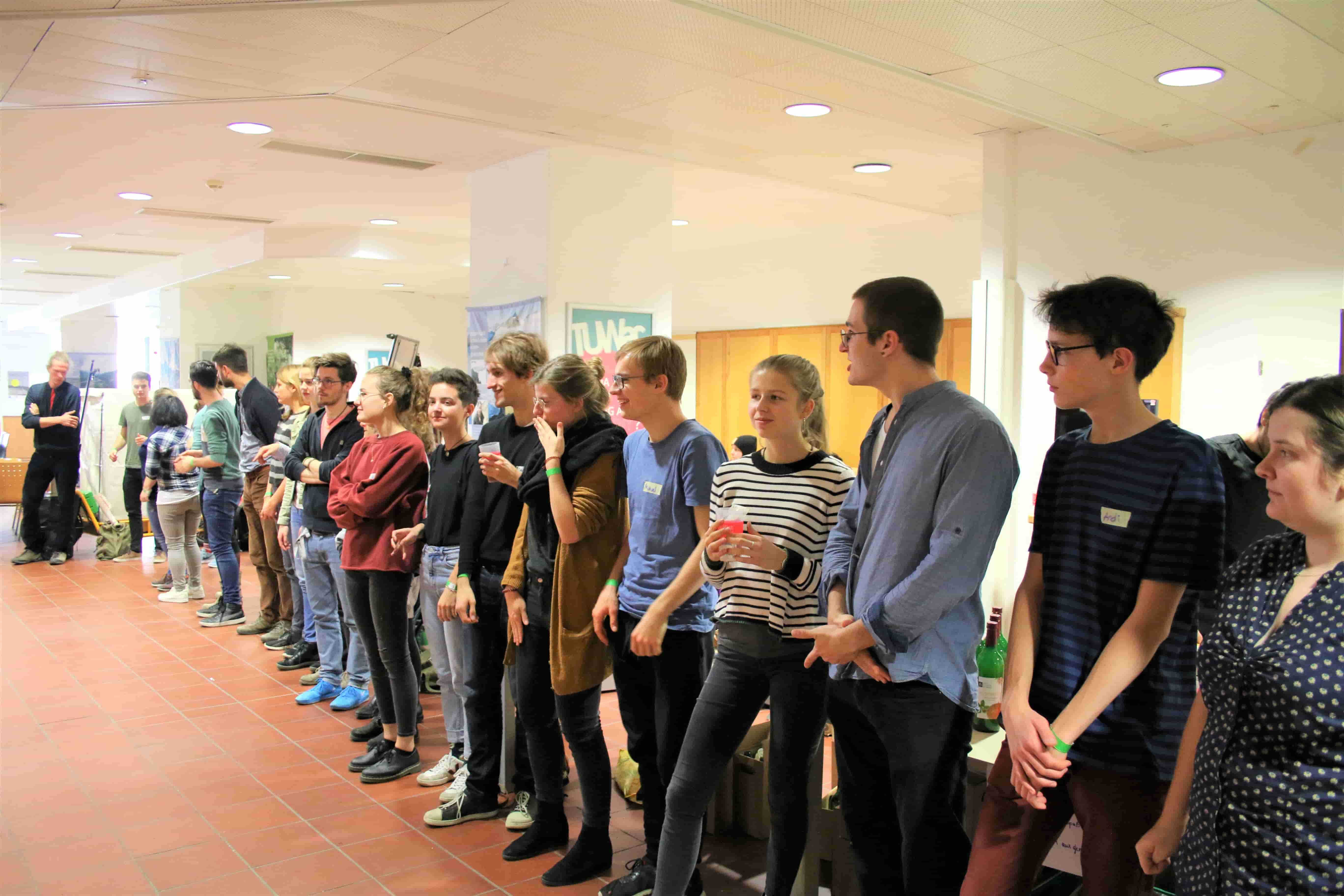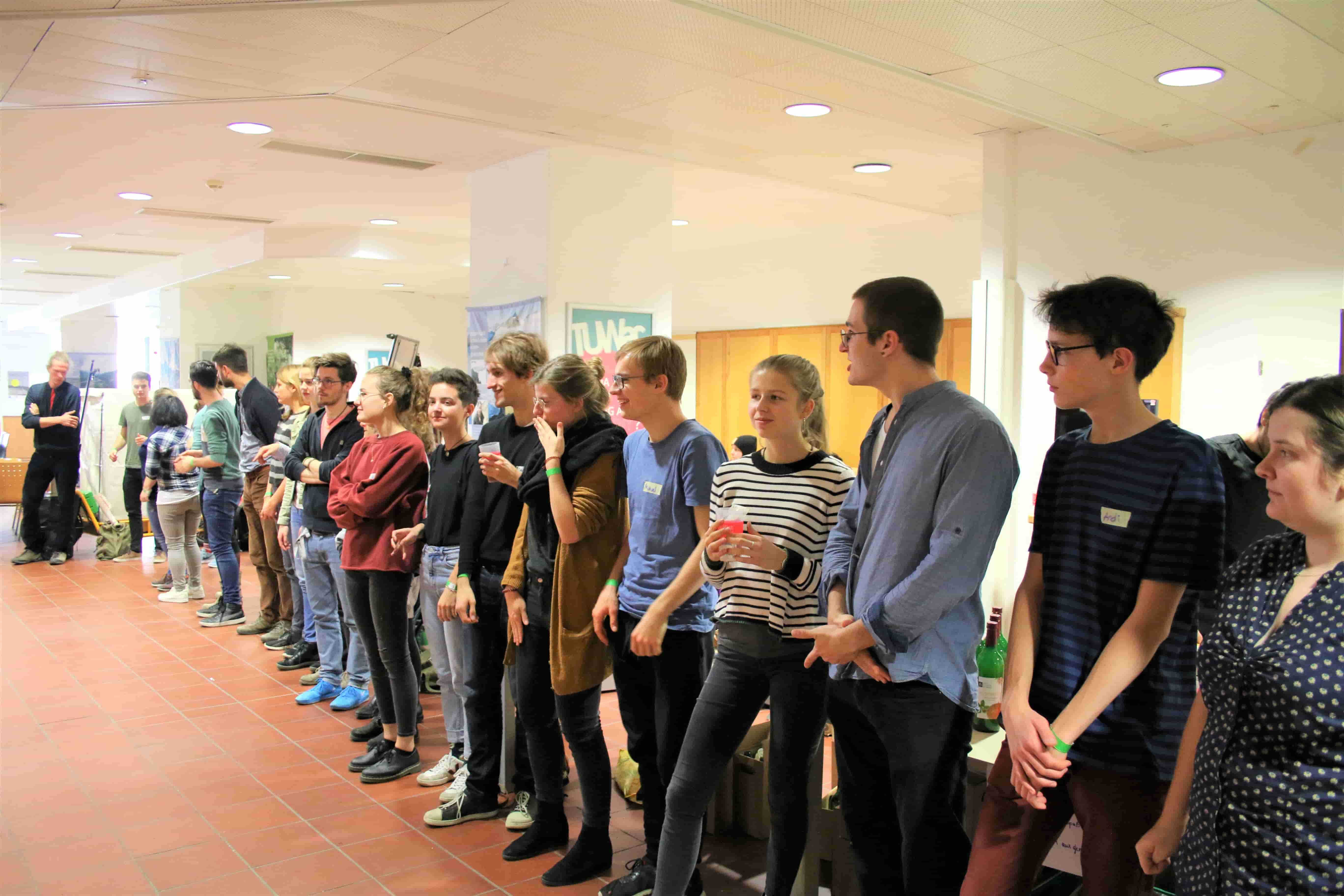 The games can begin.
Getting to know youth representatives of organisations engaged in climate & sustainability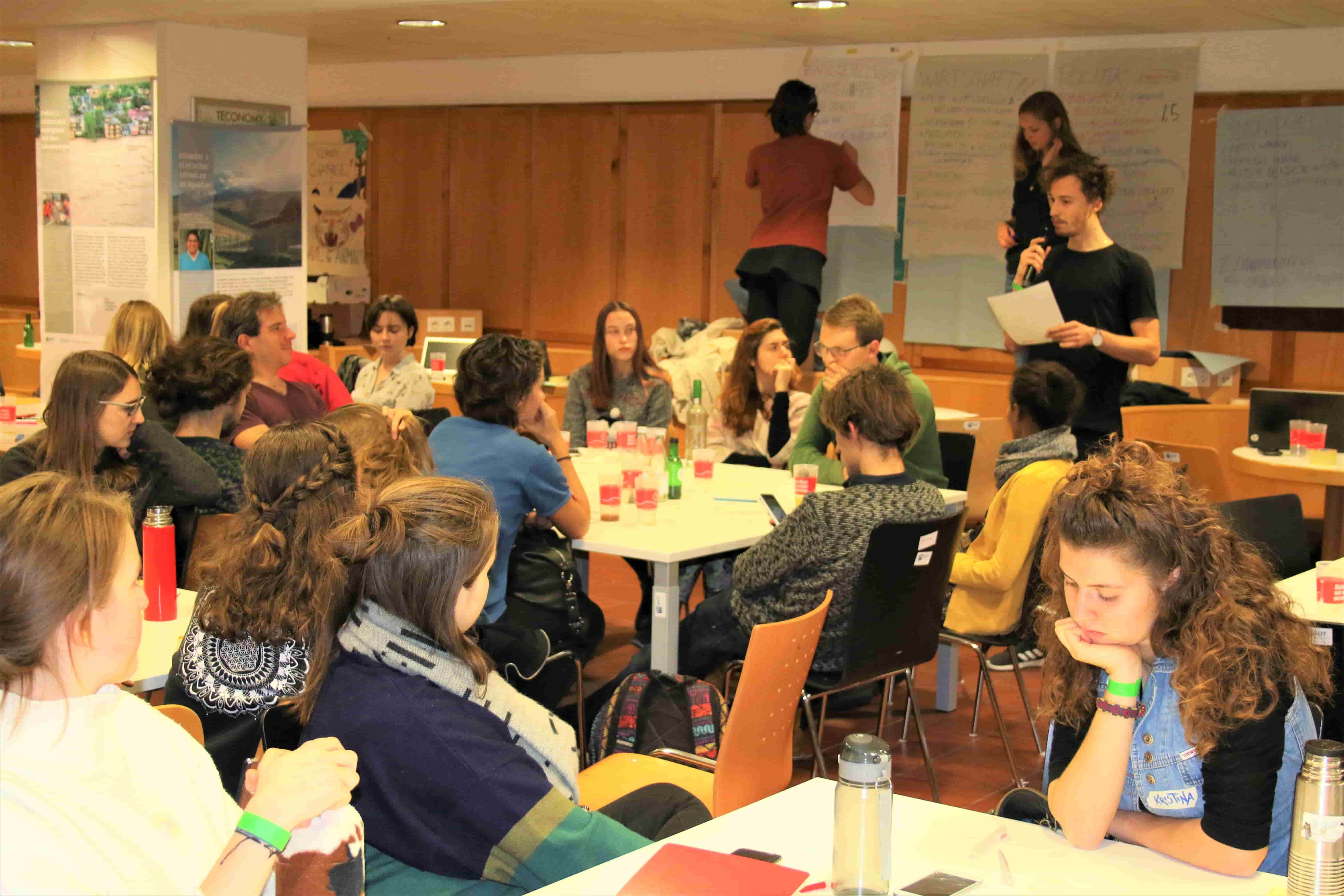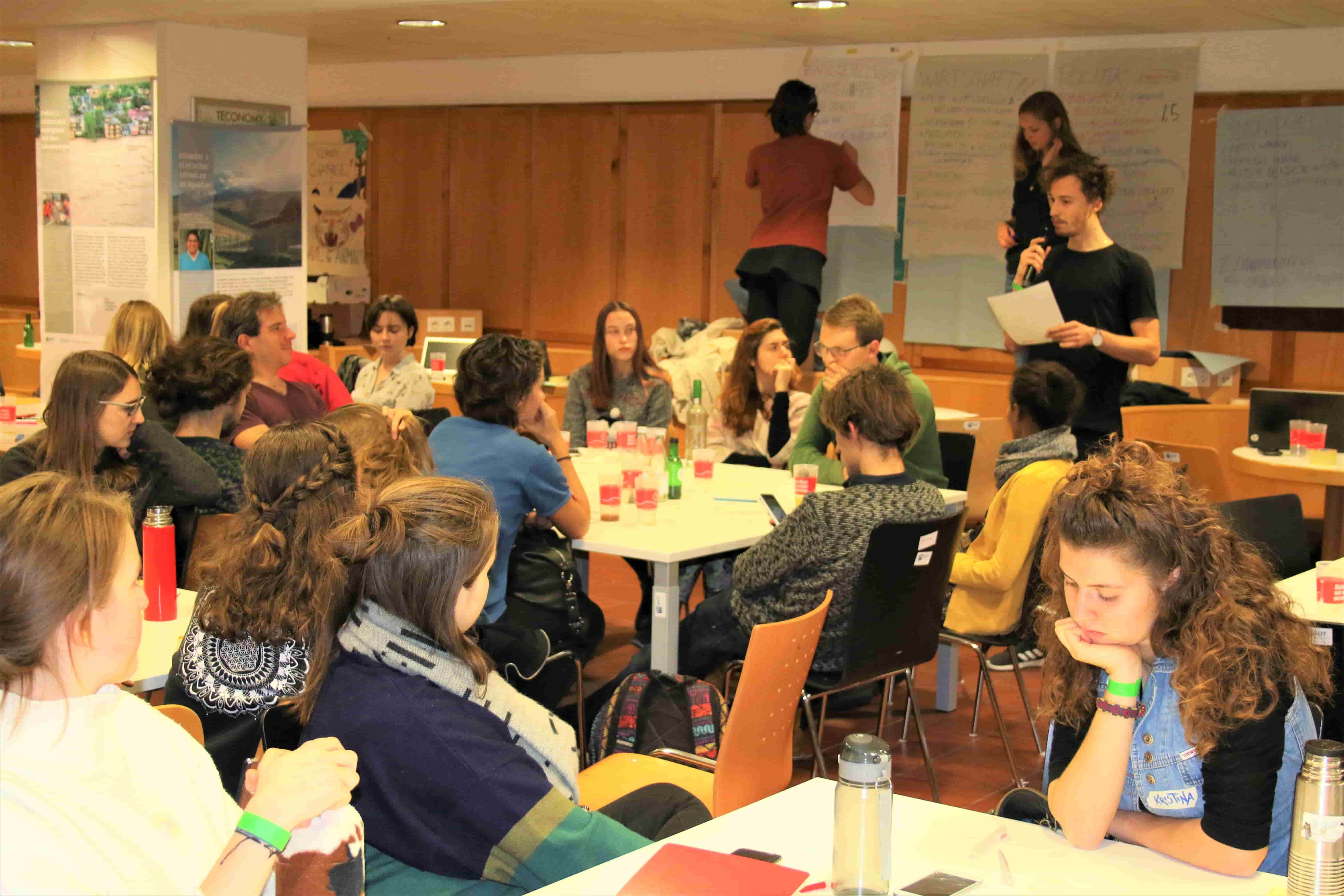 Working on the common output
Text Layer
to politics, economy, civil society and individuals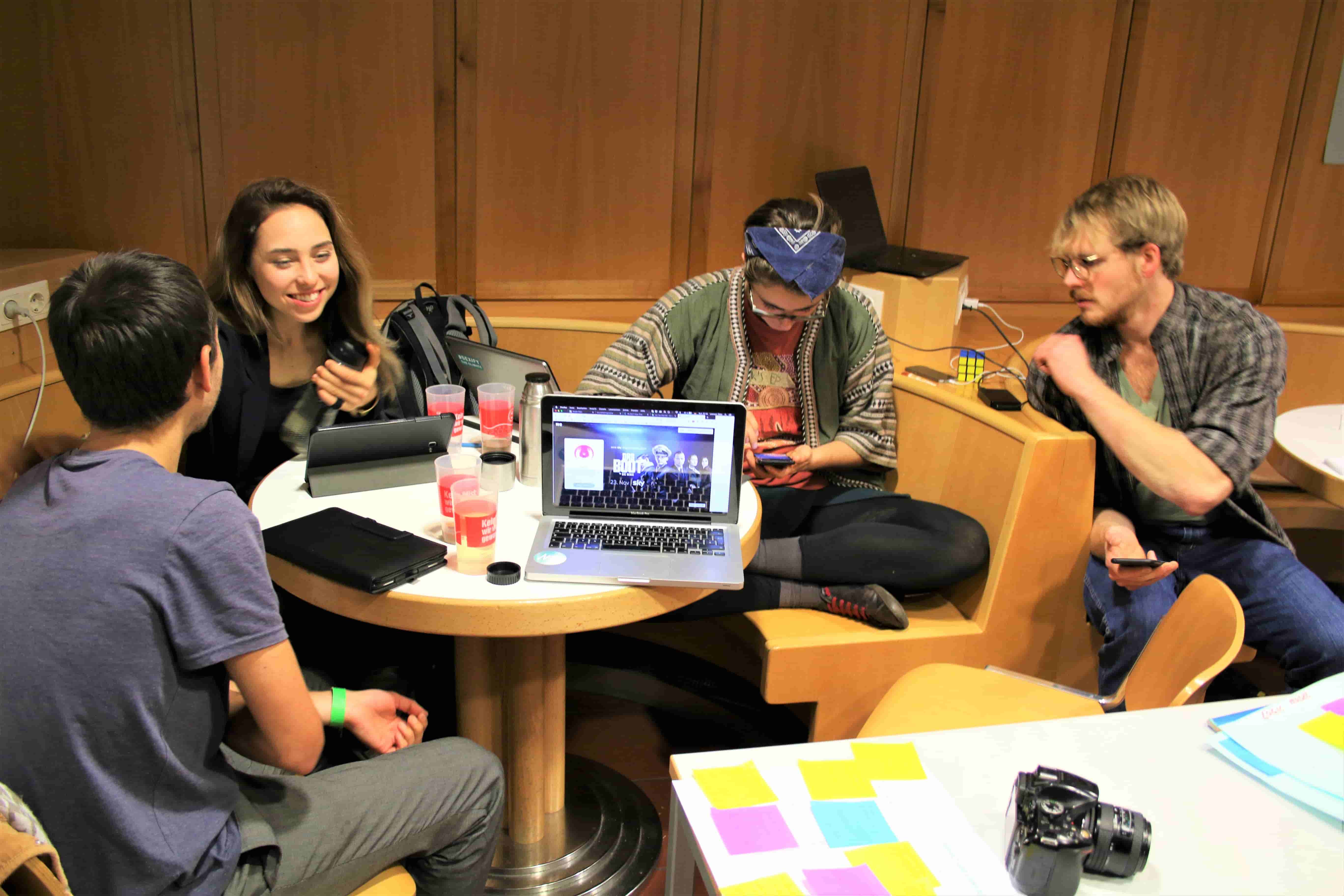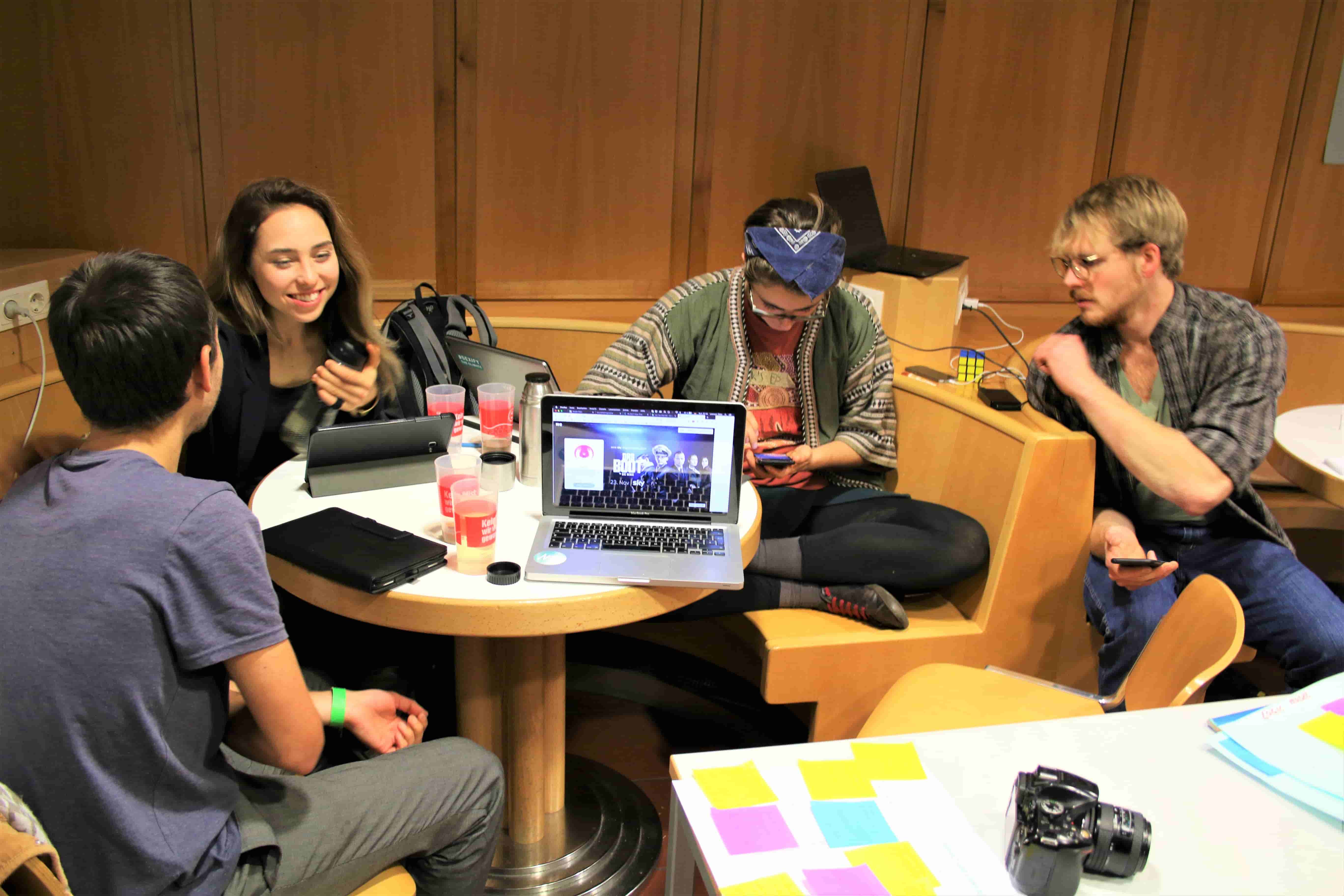 Inbetween - chilling and co-working
The LCOY Austria 2018 on 16-18th November 2018 in Vienna was the first ever Austrian youth climate conference under the umbrella of the UN-youth representation of the Framework Convention on Climate Change (UNFCCC). It was also the second such conference in Europe, after the LCOY Netherlands in Amsterdam.
How was it? See for yourselves.
150 engaged participants who took ownership of the conference and made it what it was – a buzzing space full of energy and exchange
a video address by Austrian president Alexander Van der Bellen, supporting the conference. Watch it here!
45 workshops on topics from Austrian climate politics to marketing to attract new crowds outside the "bubble" or making your own sustainable tooth paste
organized by youth for youth and driving a culture of peers – whether participants or organizing team – the LCOY Austria 2018 created a community at the event that still lasts
having the opening in an old-style, wall-painting-style cinema. One of the best in Vienna.
a letter to the Austrian minister of environment Elisabeth Köstinger demanding ambitious climate politics. Written at the LCOY and signed by dozens of participants.
output created with all participants present on the last day of conference with demands towards politics, economy, civil society and individuals.
Finally: it inspired young people to get going with own projects and…
…most of the new organizing team members were participants last year!
For a short insight watch the trailer of our aftermovie. For a longer one enjoy the whole video with interviews of the organizing team and more moments. (both in German) For insights into the workshop sessions and more pictures check out our Flickr account.
Last year's organising team:
And the conference wouldn't have been possible without our engaged volunteers:
[envira-gallery id="77″]
The trailer to our aftermovie below!
SOON: LCOY Austria 2018 AFTERMOVIE

Es ist nun schon eine Woche ohne LCOY Austria! Wir finden..es ist Zeit, diese wunderbaren Momente wieder aufleben zu lassen 🙂 Wir haben mal unsere 1000000 Videos durchgeschaut und etwas für euch und all eure Freunde zusammengestellt! Der LCOY AFTERMOVIE – bald!

Gepostet von Local Conference of Youth Austria am Montag, 26. November 2018
And now some program highlights from last year! 🙂
Panels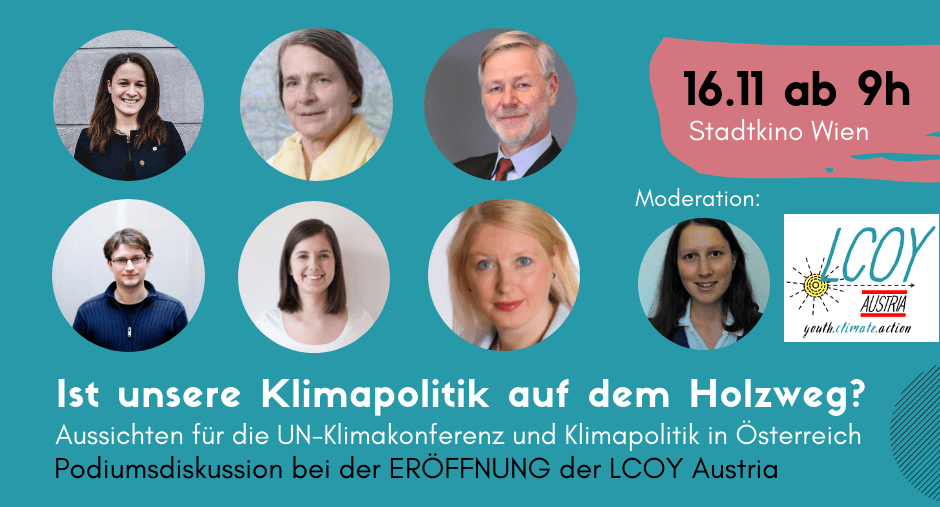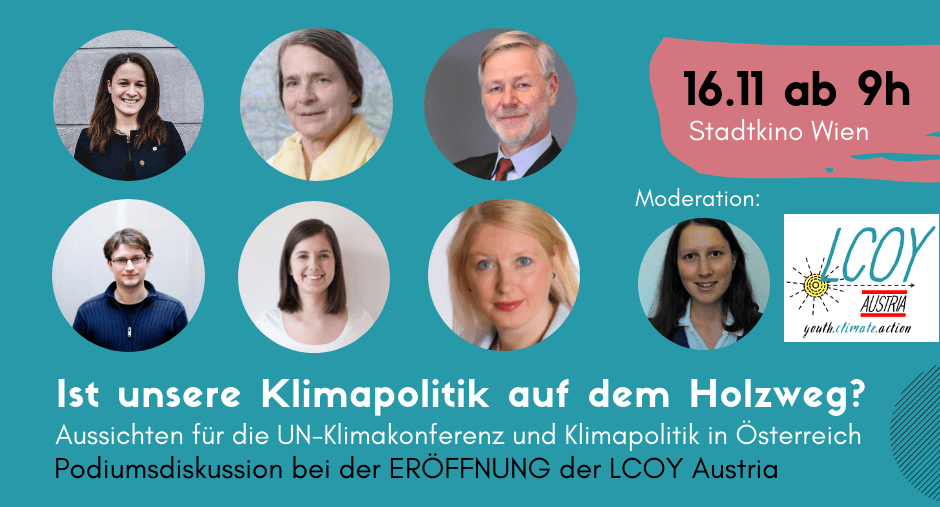 Opening panel with ministry, science, NGOs & more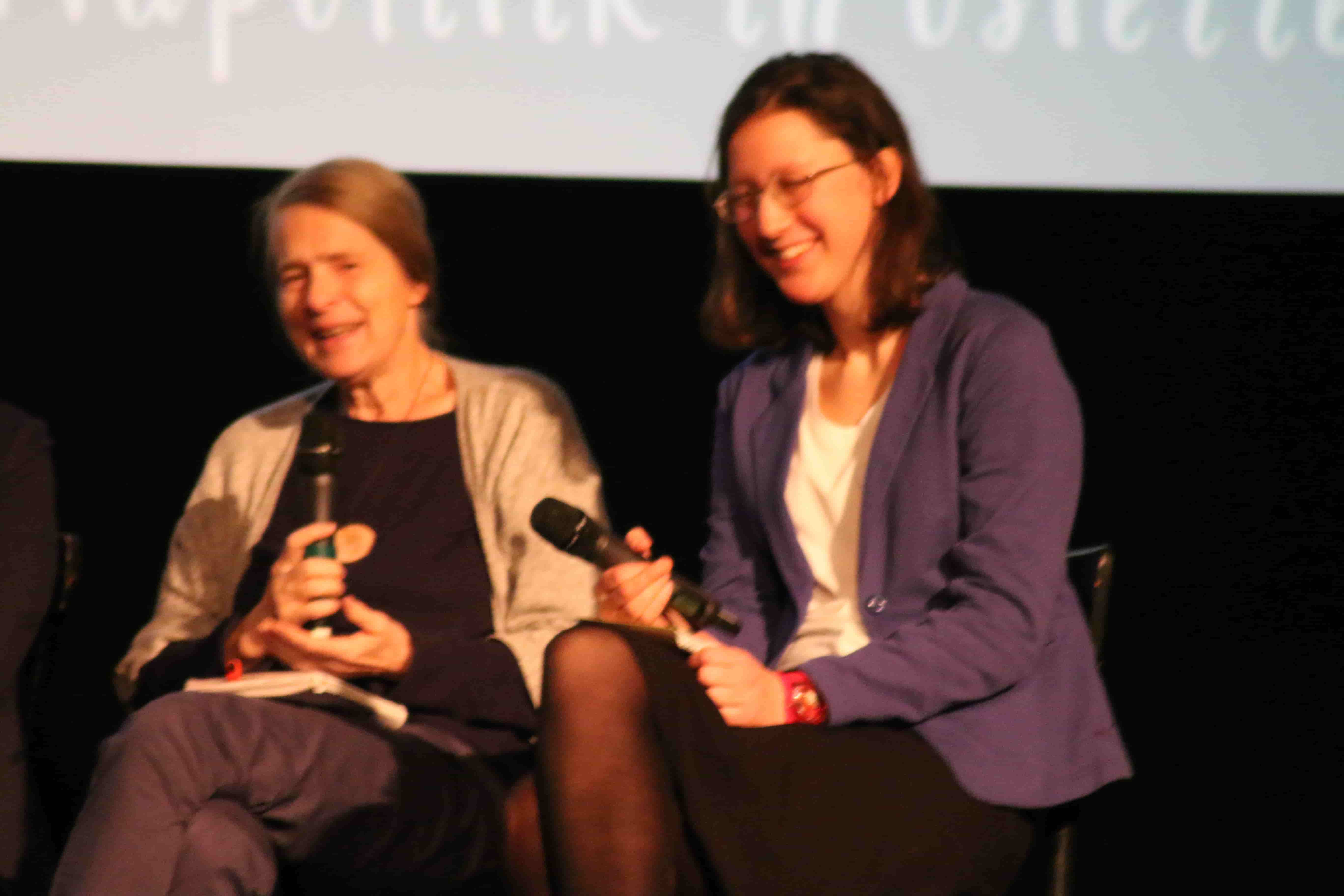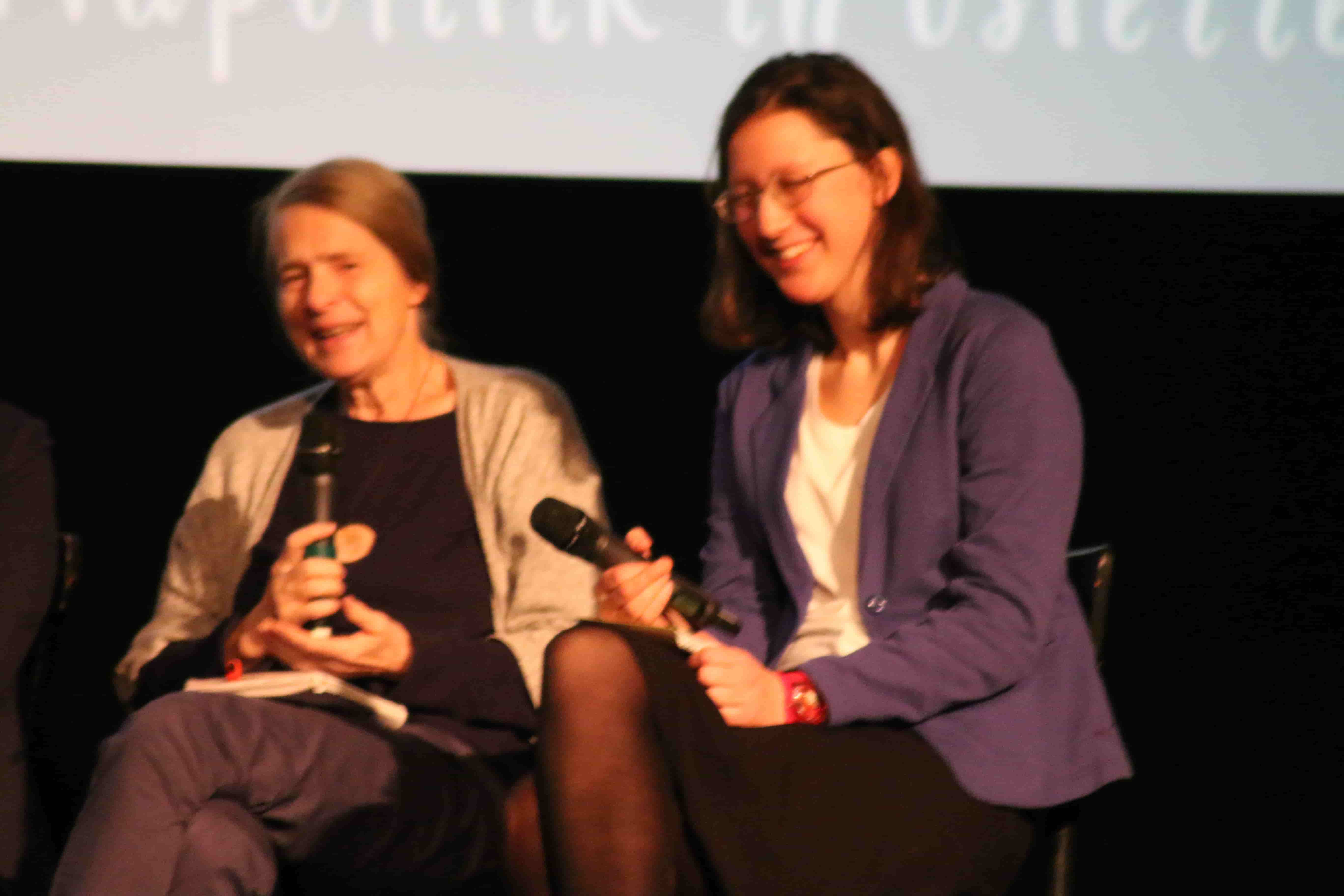 Opening panel: climate scientist Prof. Helga Kromp-Kolb on the left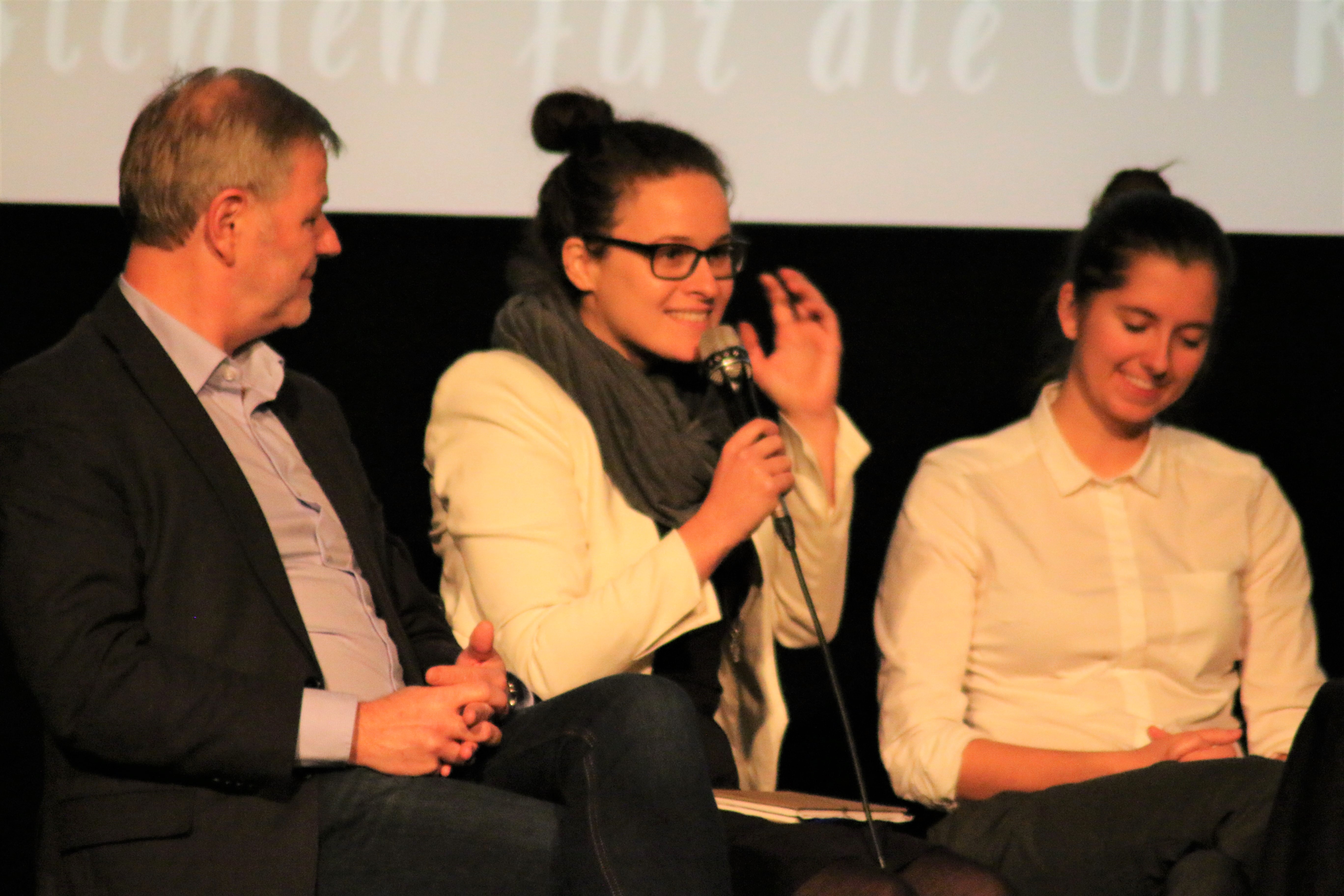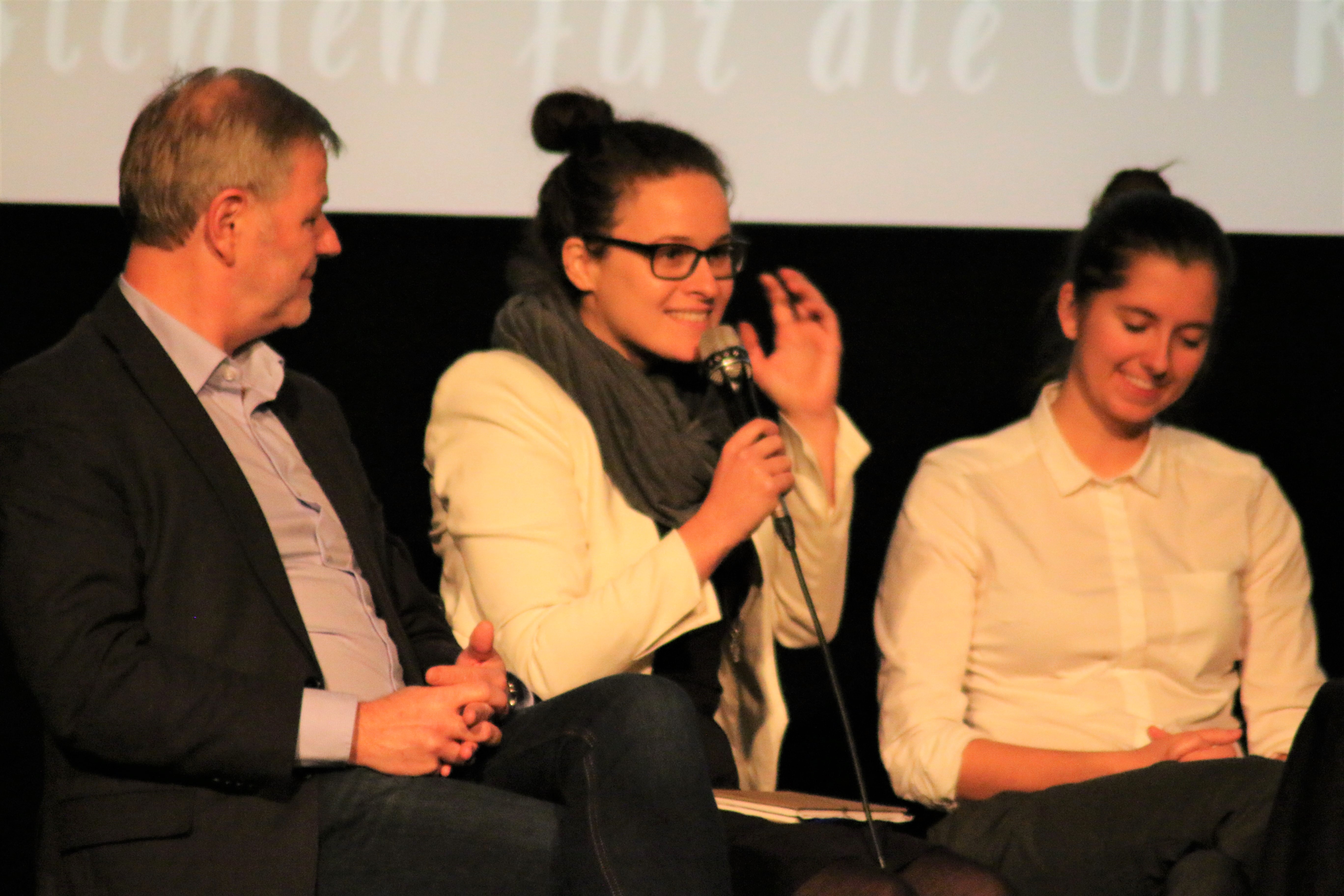 Representatives of the Ministry for Sustainablity & Tourism, WWF and CliMates Austria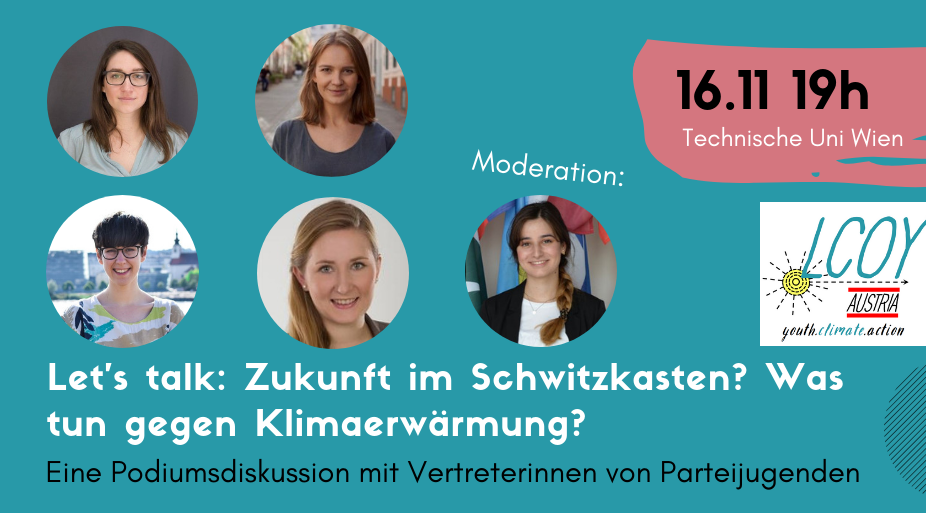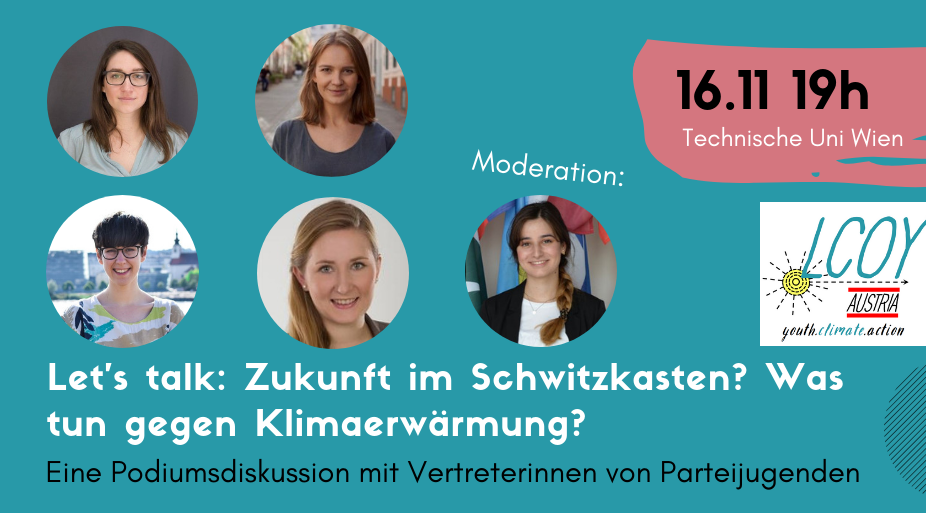 Panel with youth party respresentatives
Text Layer
(c) Leonhard Sensi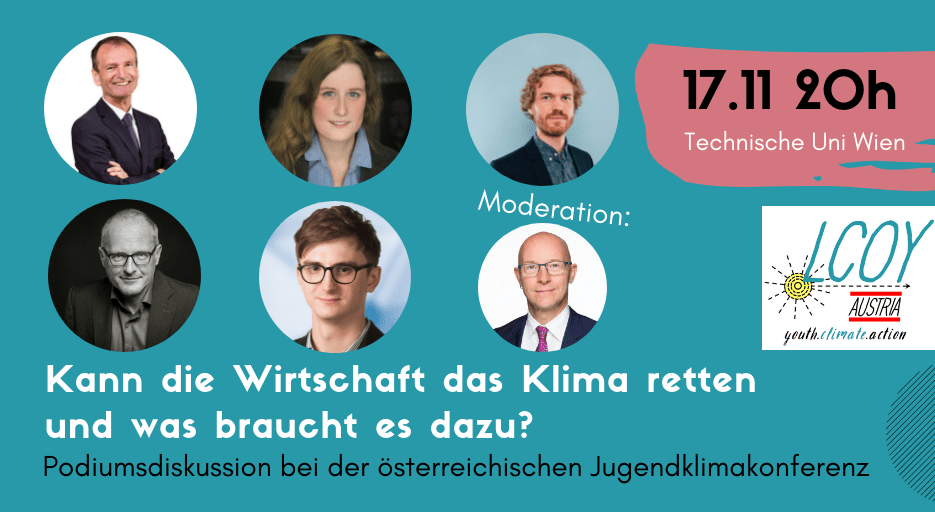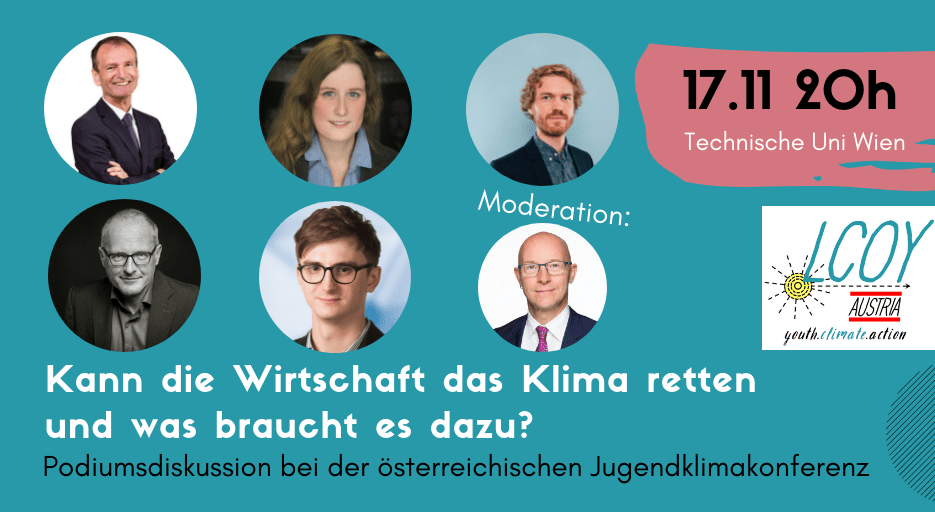 Panel on whether economy can save the climate - and how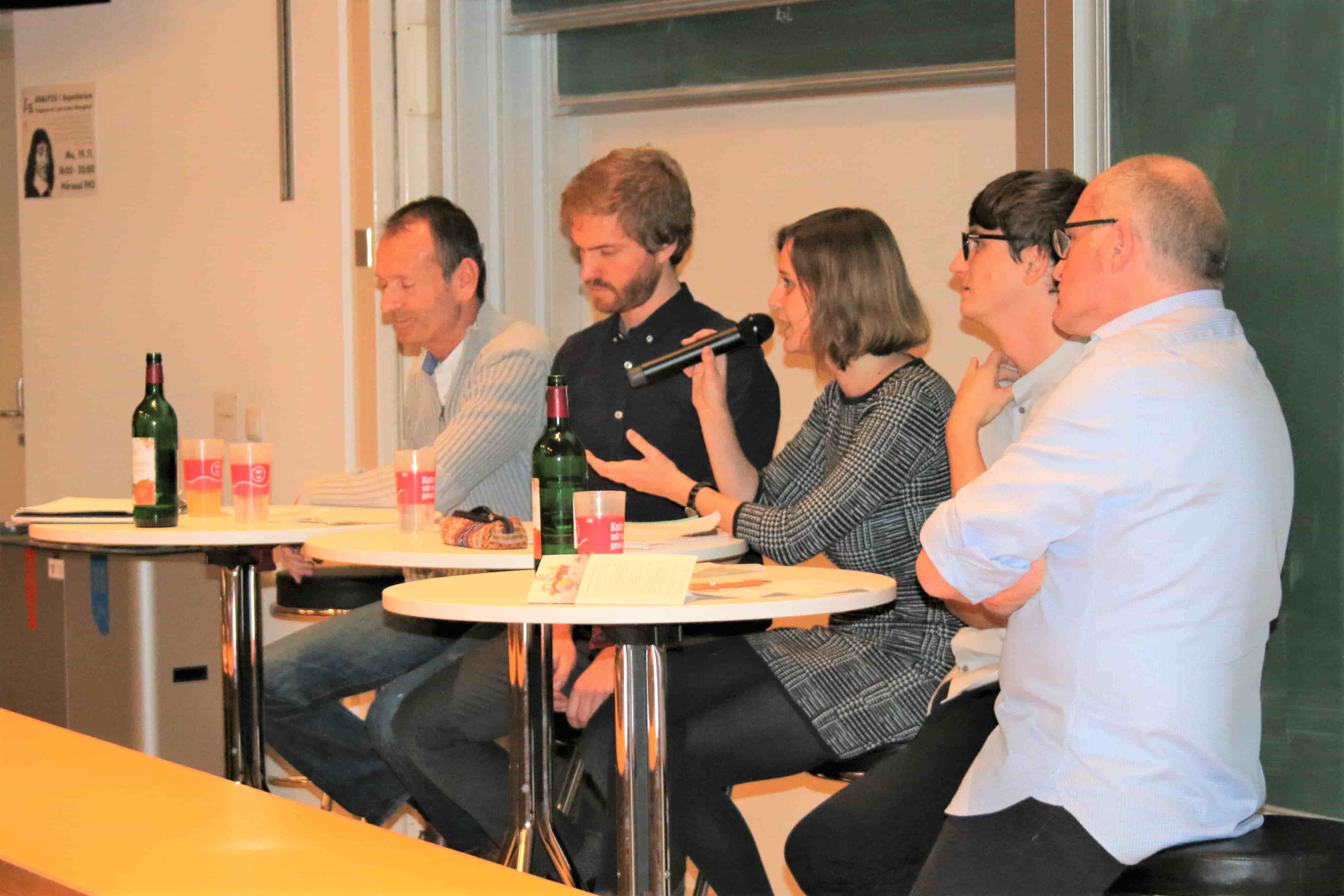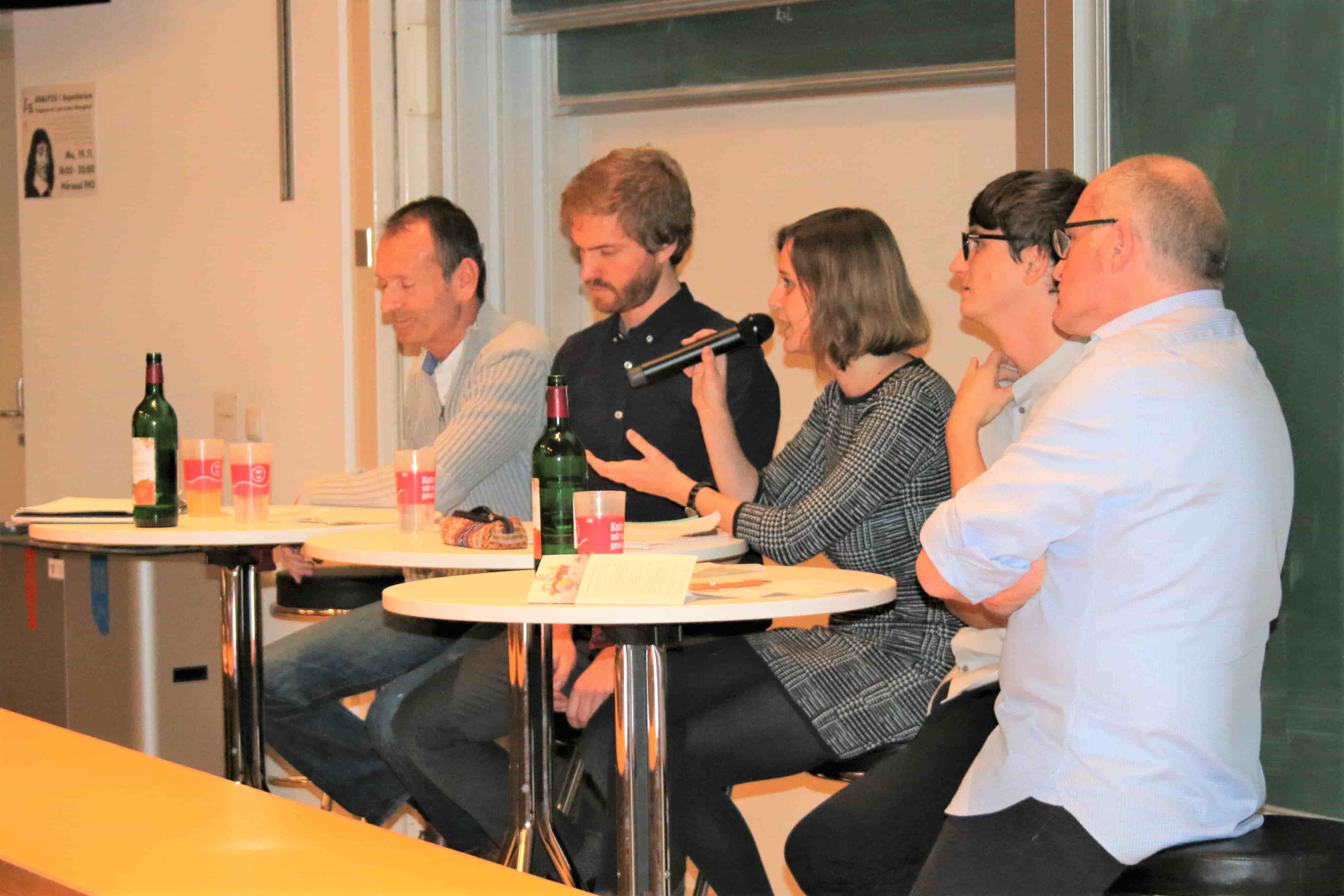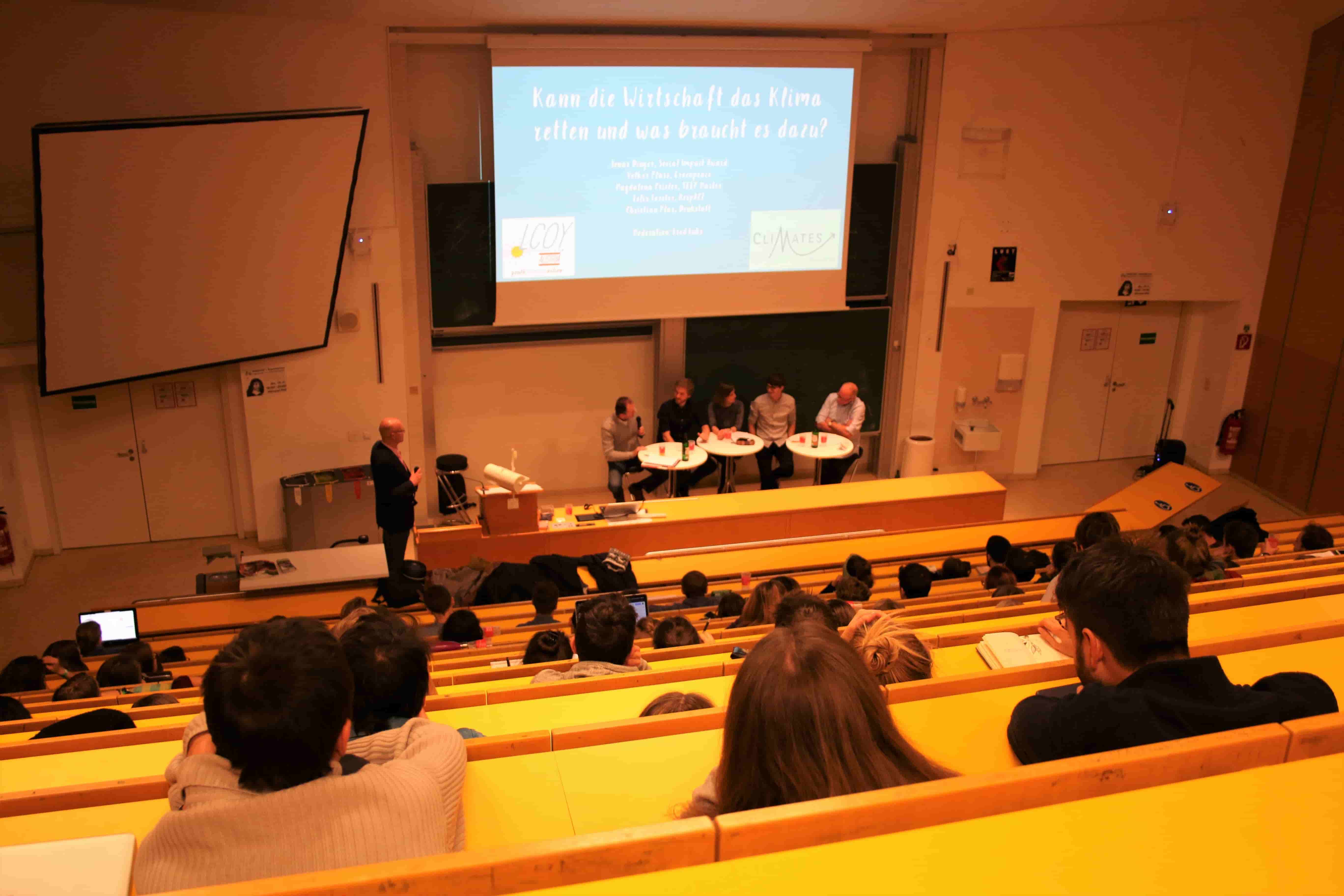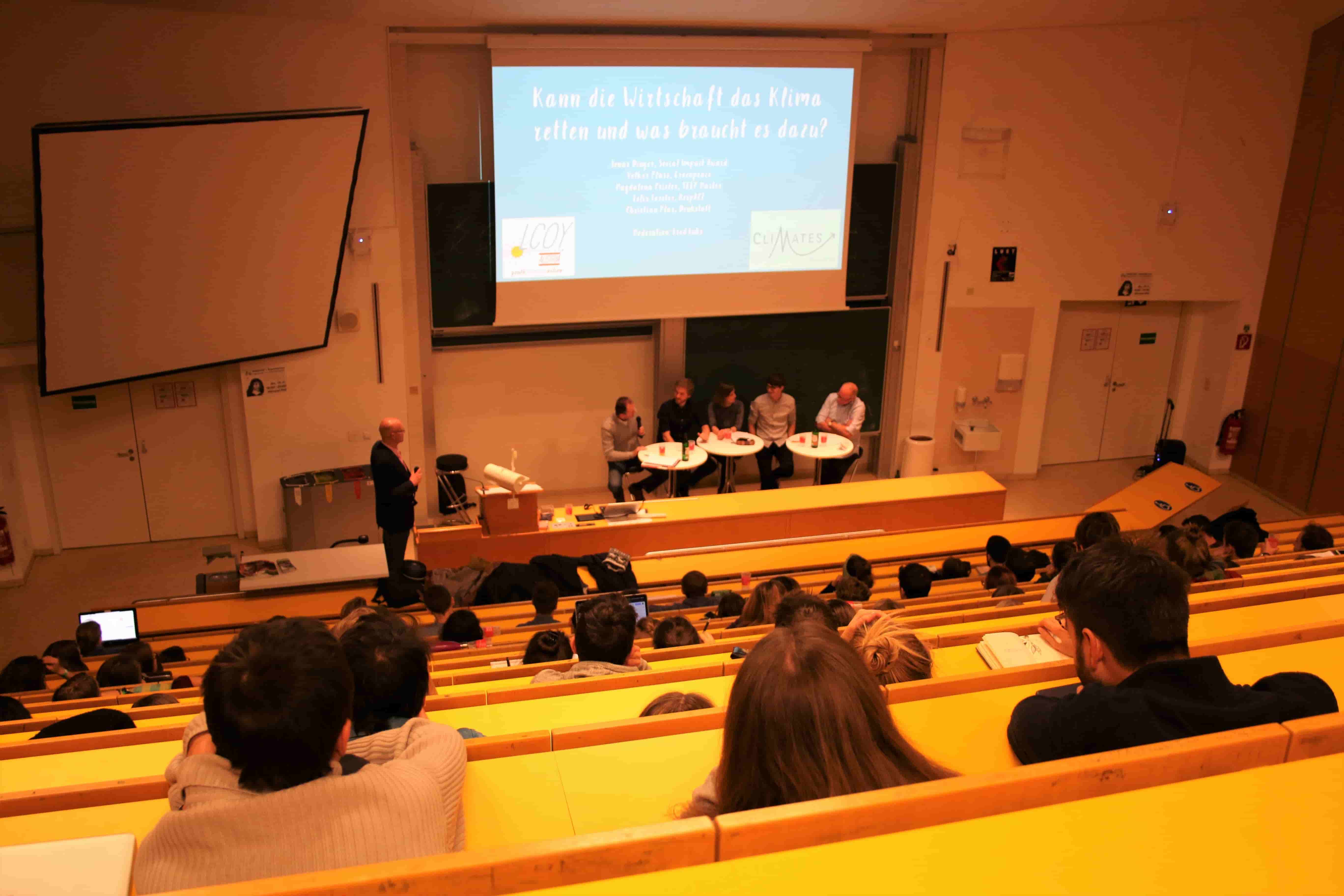 Workshops
Signing up for workshops. A hard choice.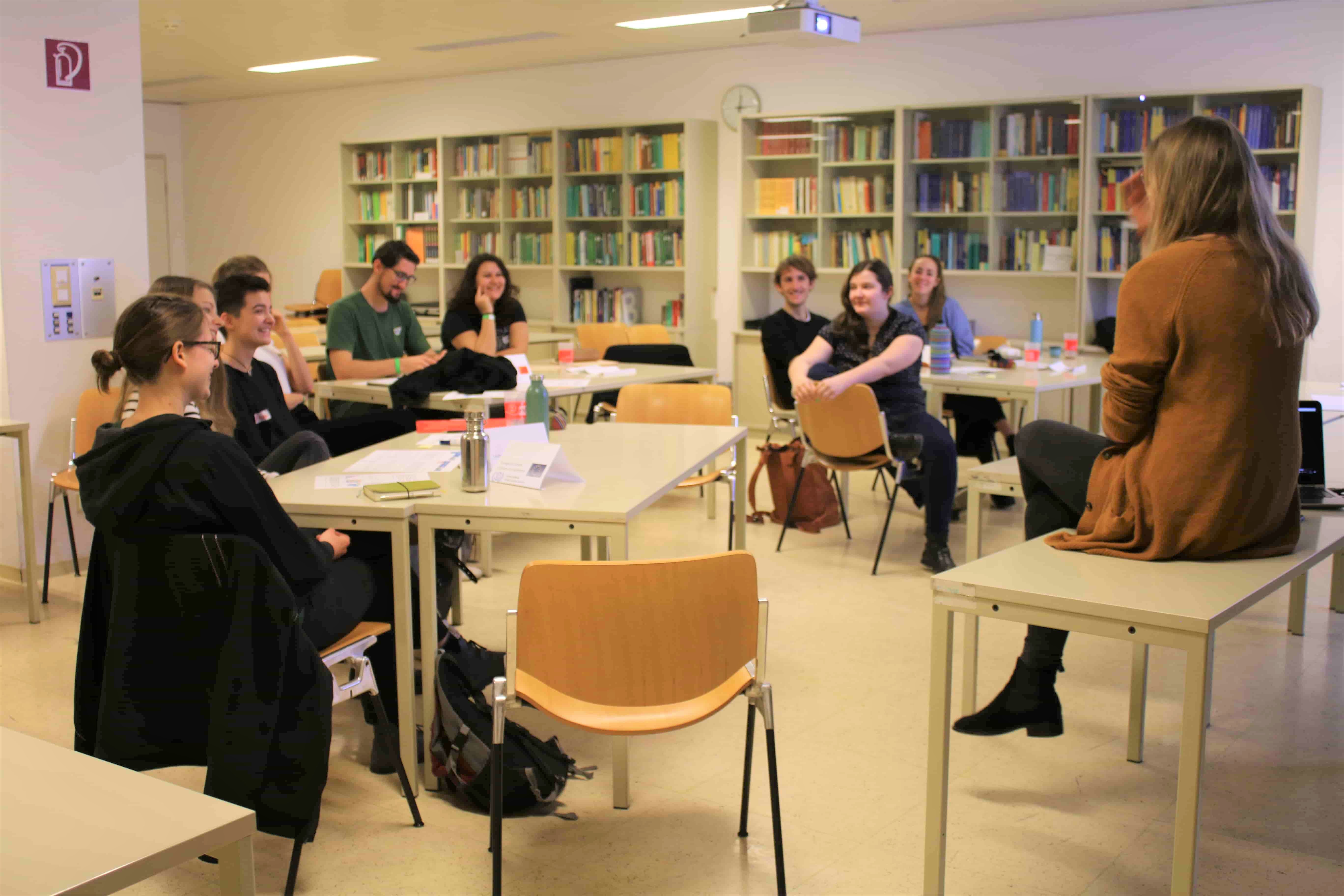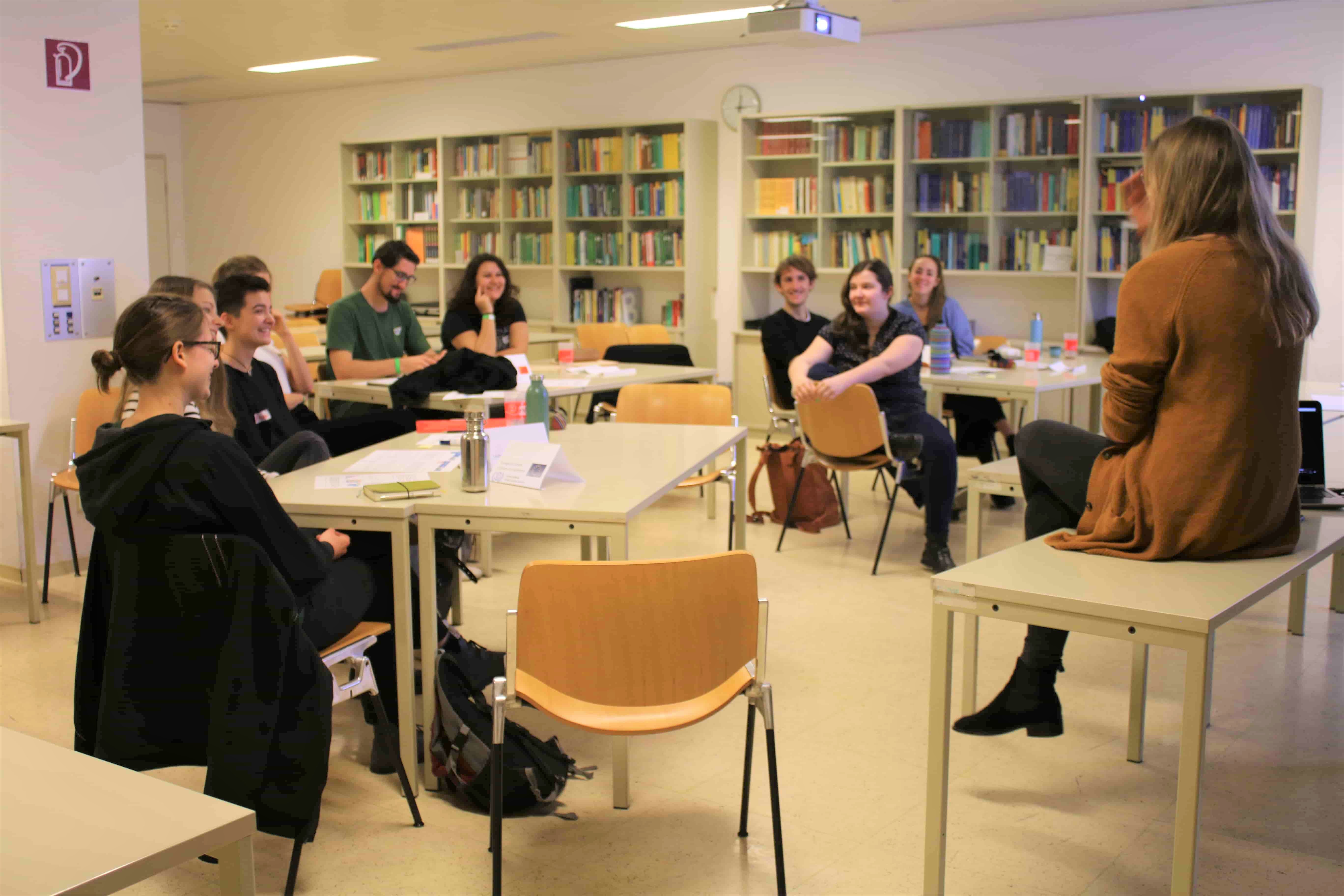 Workshop on climate negotiations by Oikos Vienna
Social Impact Award - let's create business ideas for climate action
Playing the 1-hectar-game by Footprint
Climate Communication Workshop
Climate & development cooperation - with the Austrian Development Agency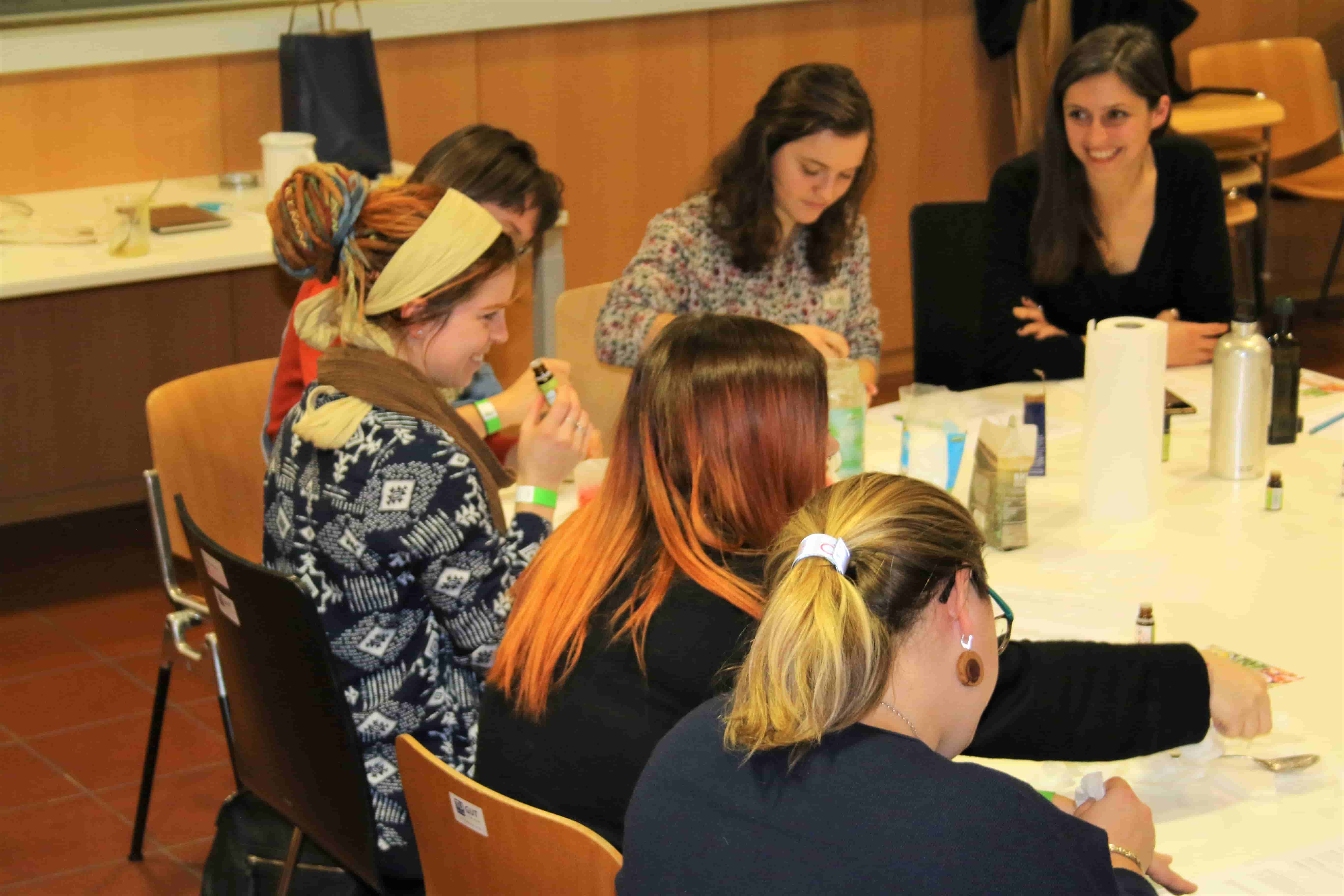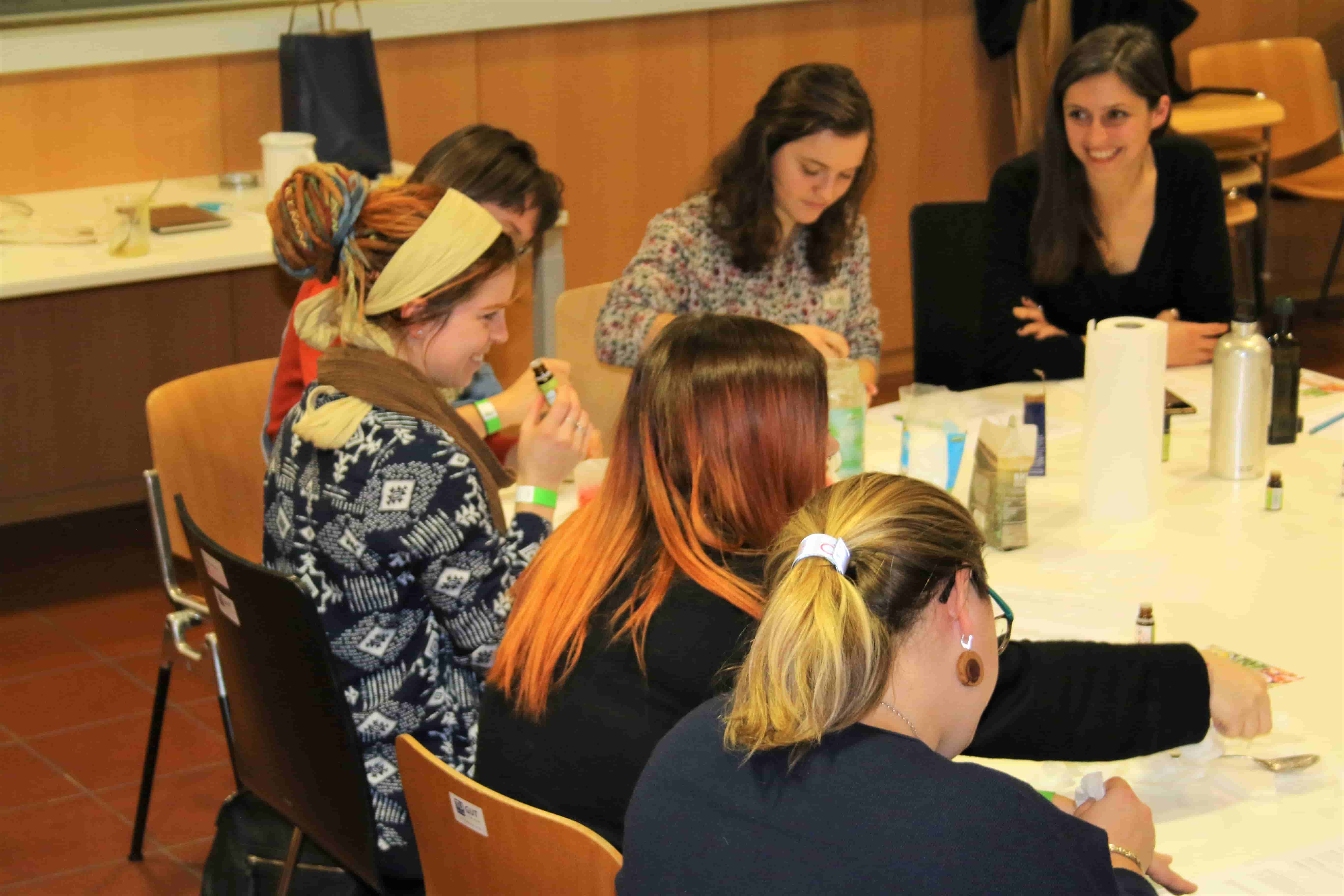 Making your own sustainable cosmetics products
Playing the game "Challenge accepted" - for sustainable development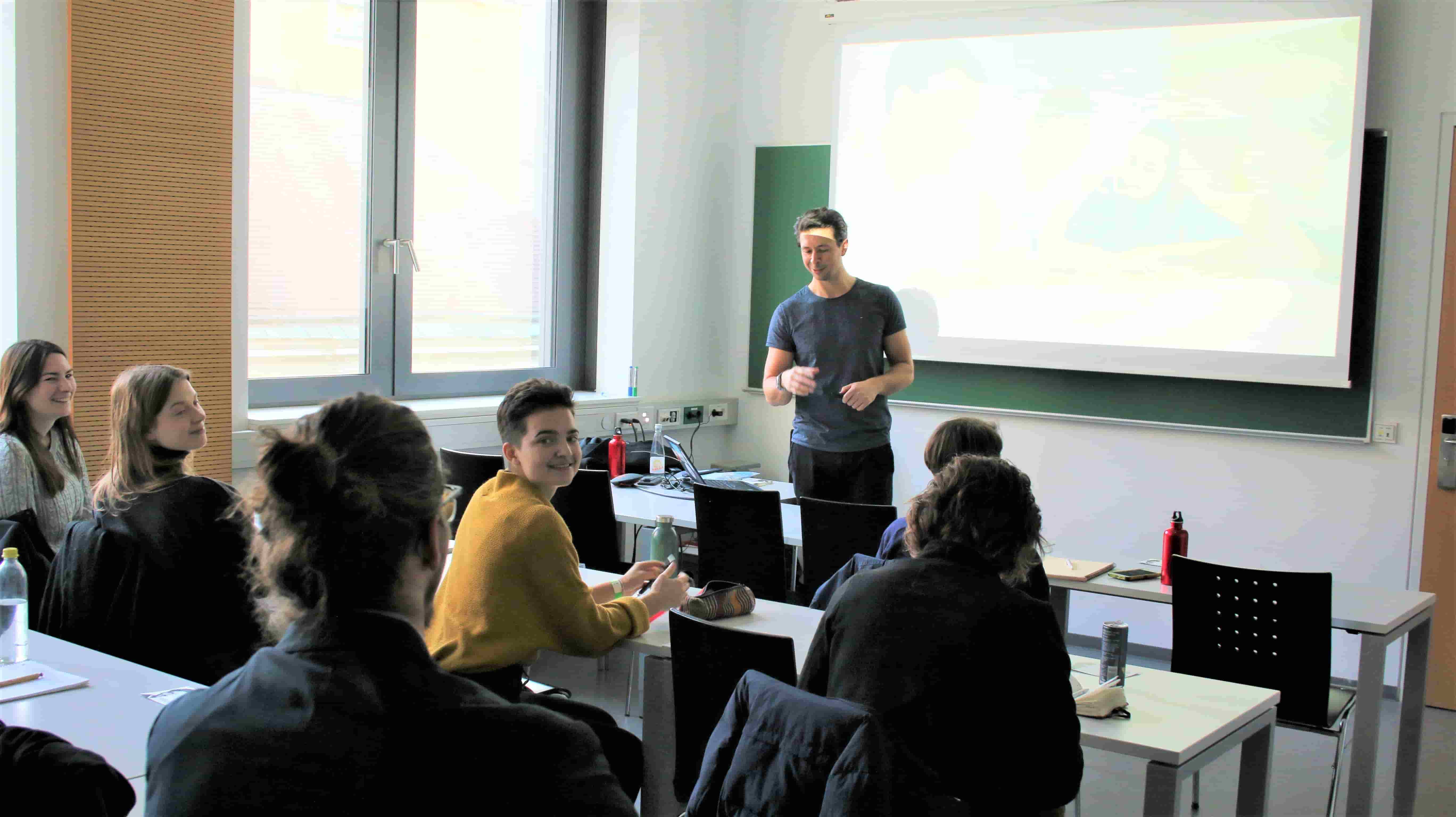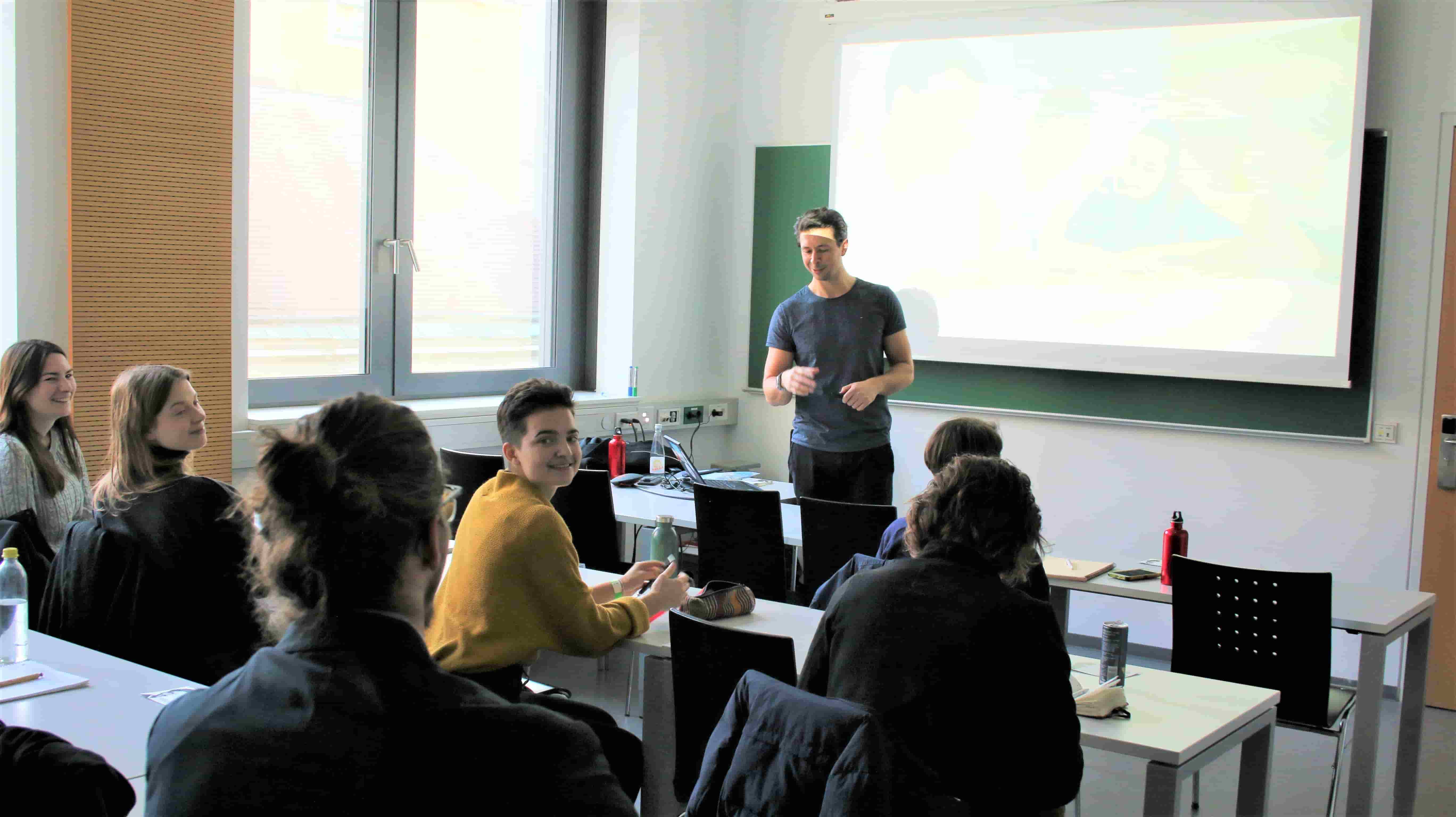 Saving the climate with storytelling, by Teach for Austria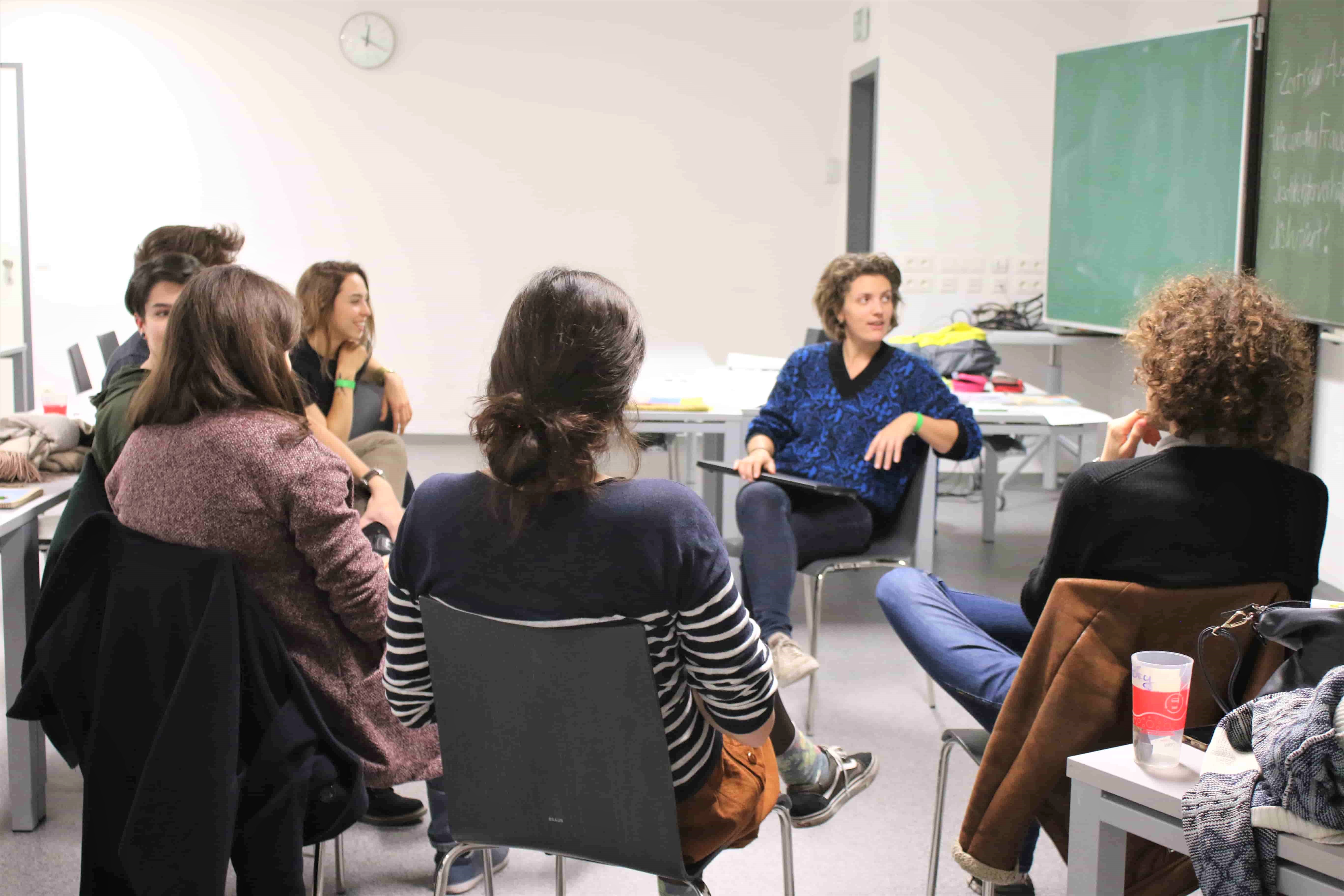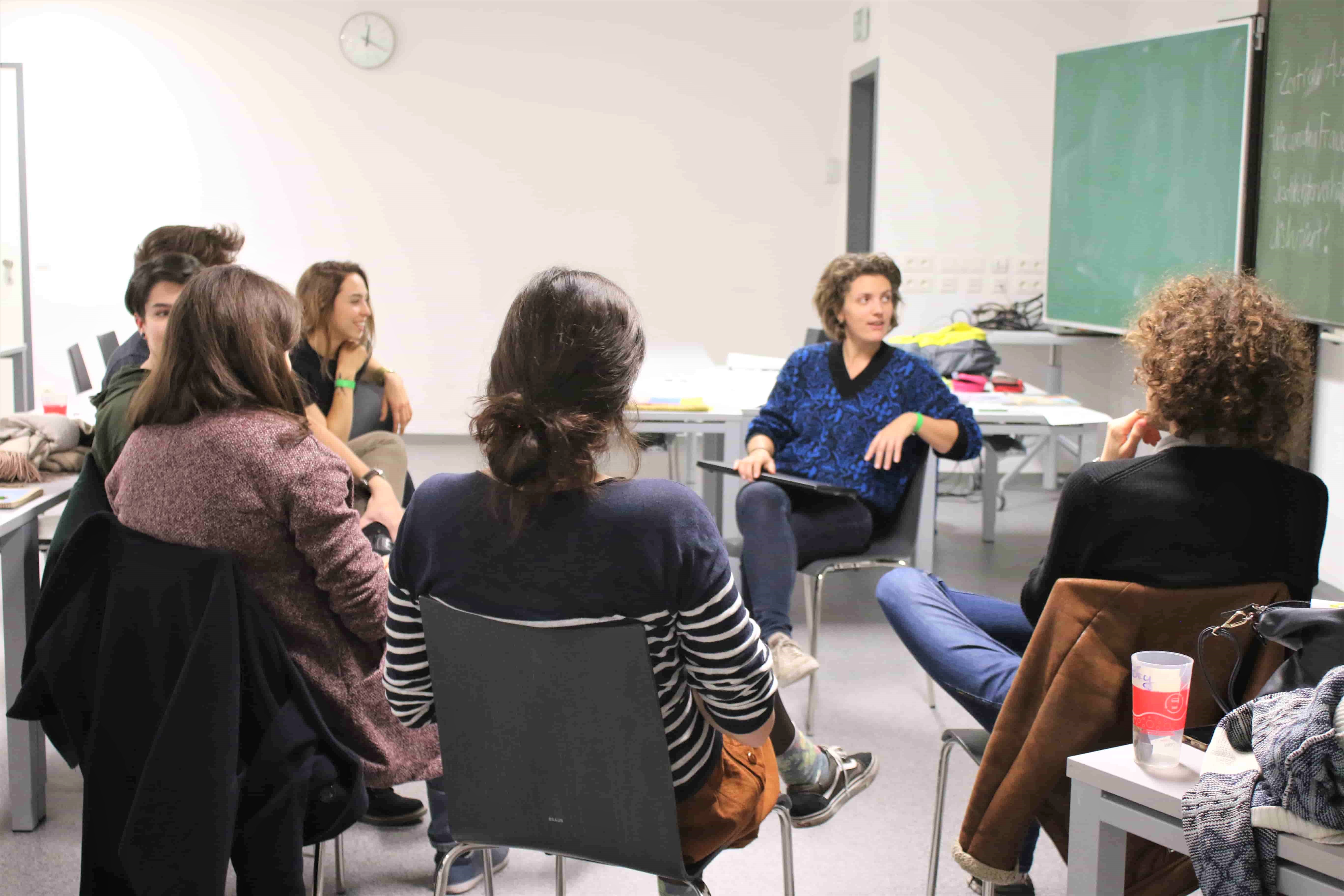 Radio workshop by the Radio Orange 94.0 on climate and gender
Food
Volunteers setting up the vegan lunch at the venue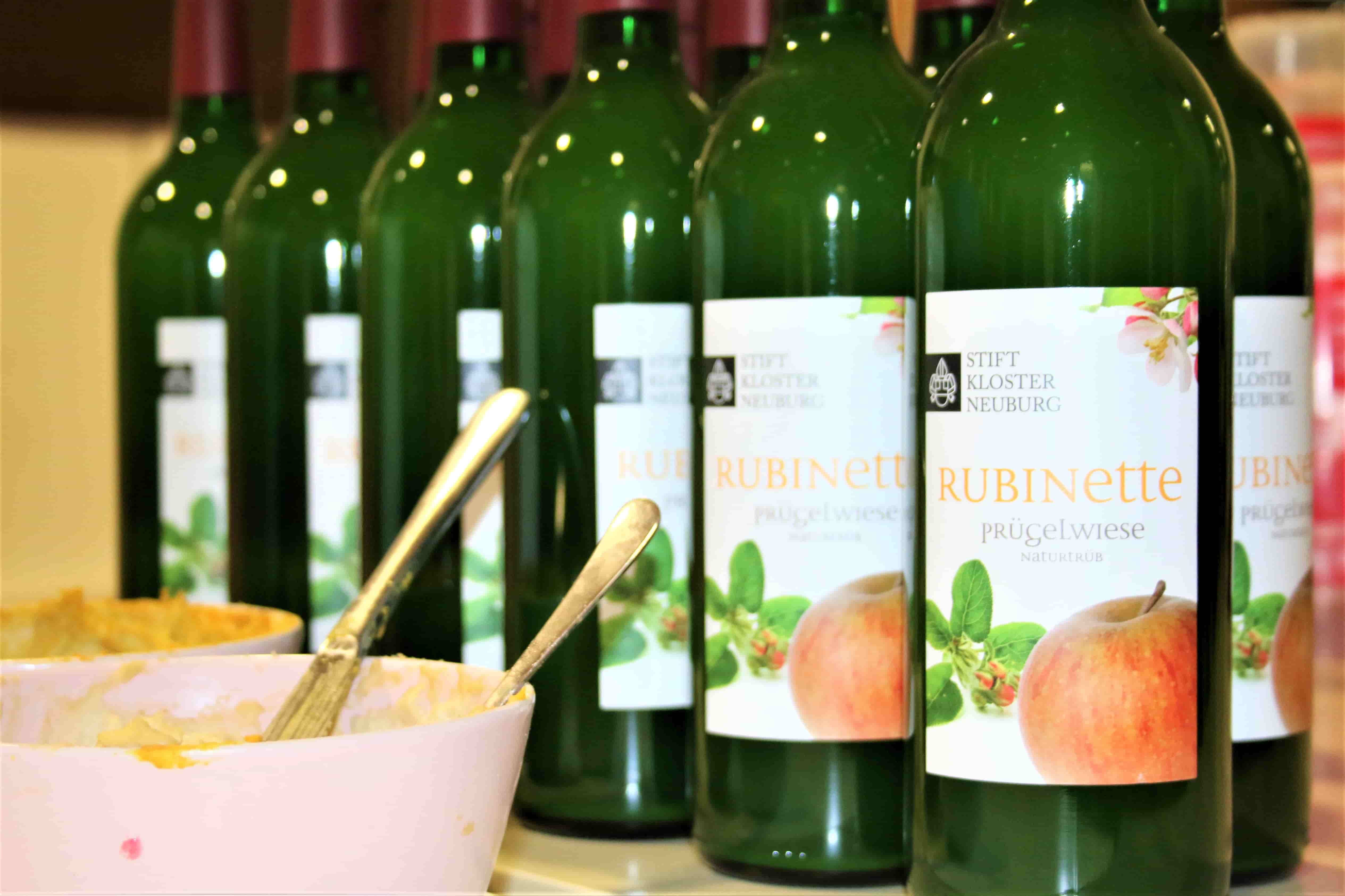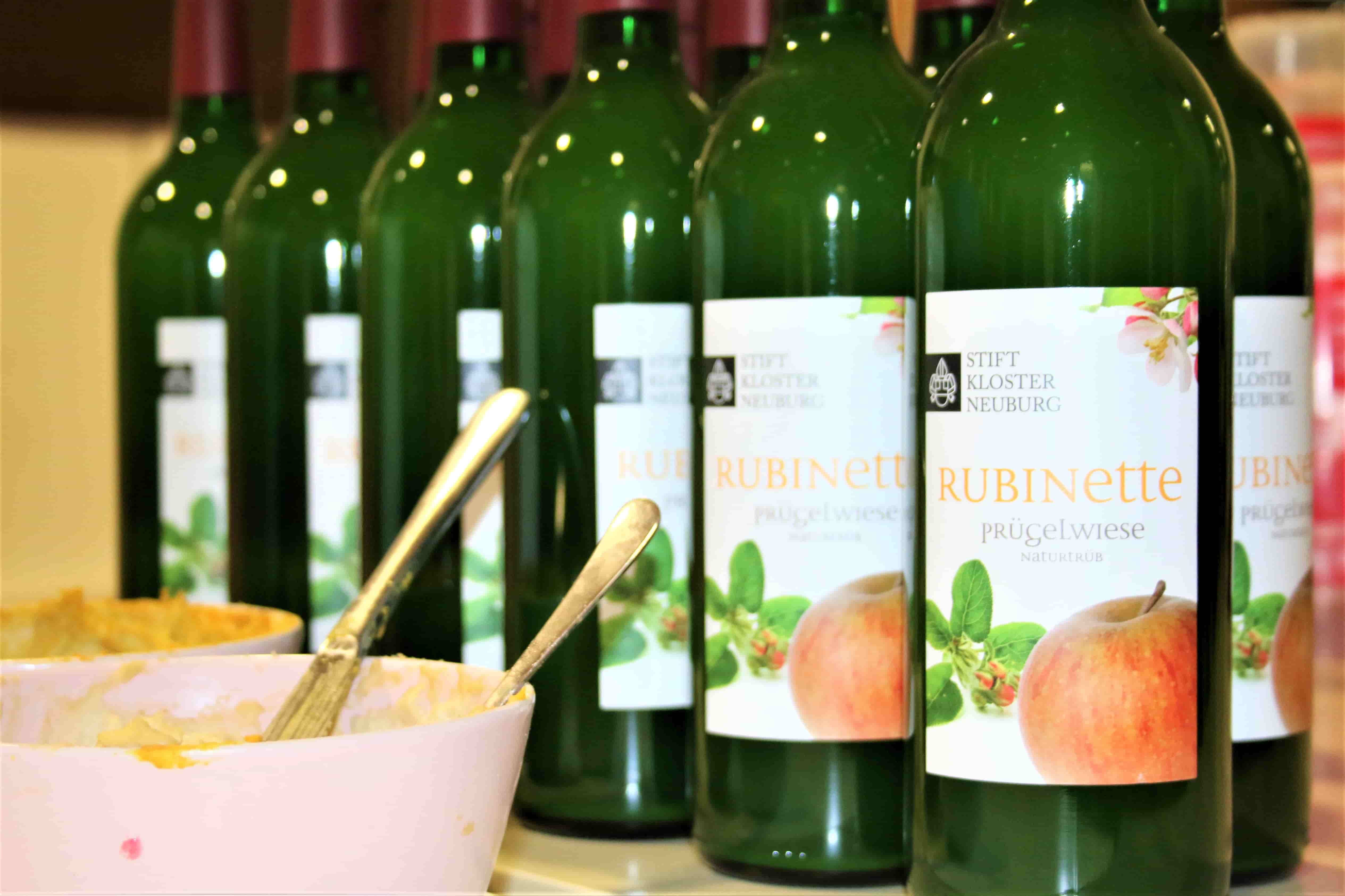 Apple juice sponsored by the Klosterneuburg Abbey. Thank you!
The menu
Katja Hummer from the organising team member pouring sponsored drinks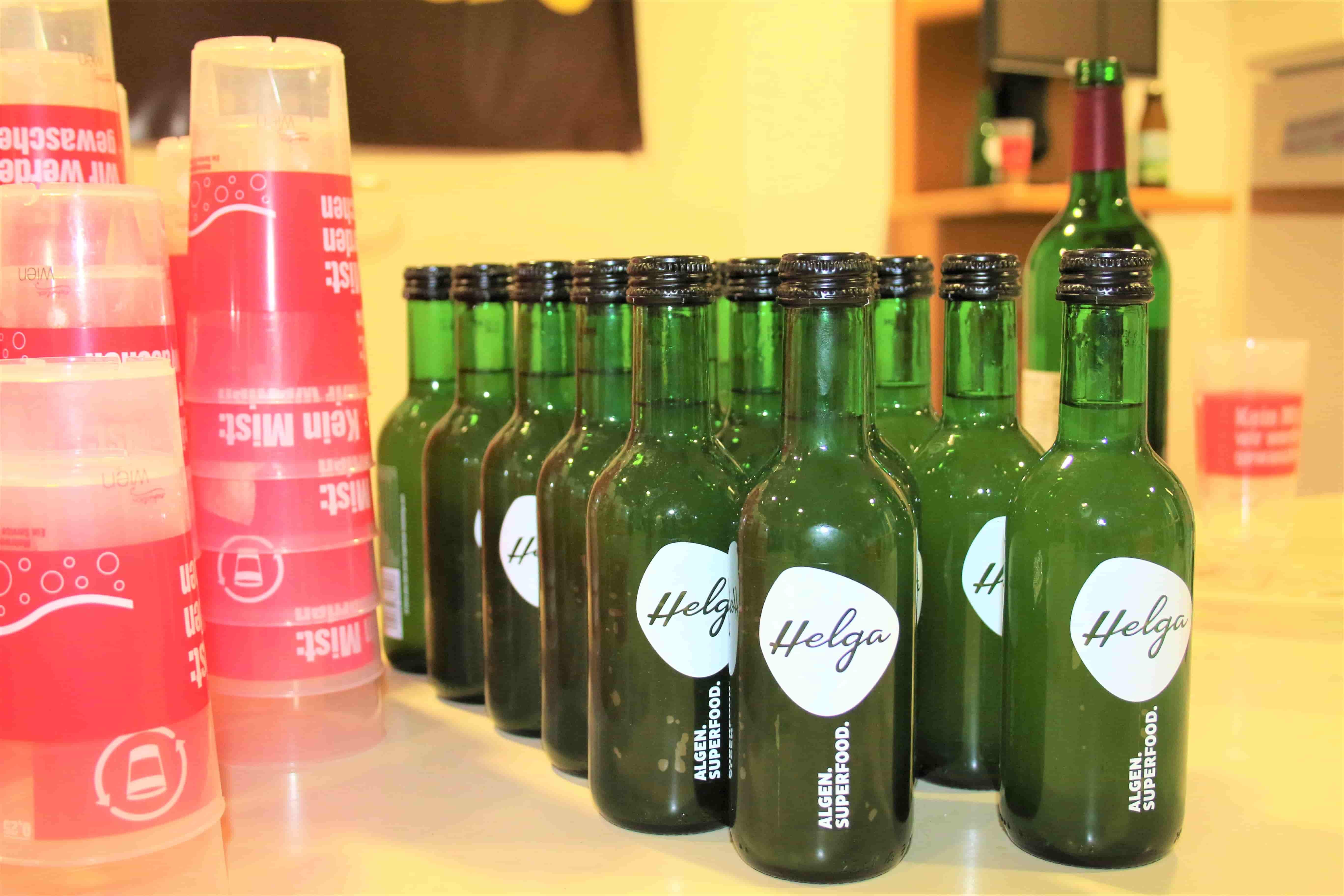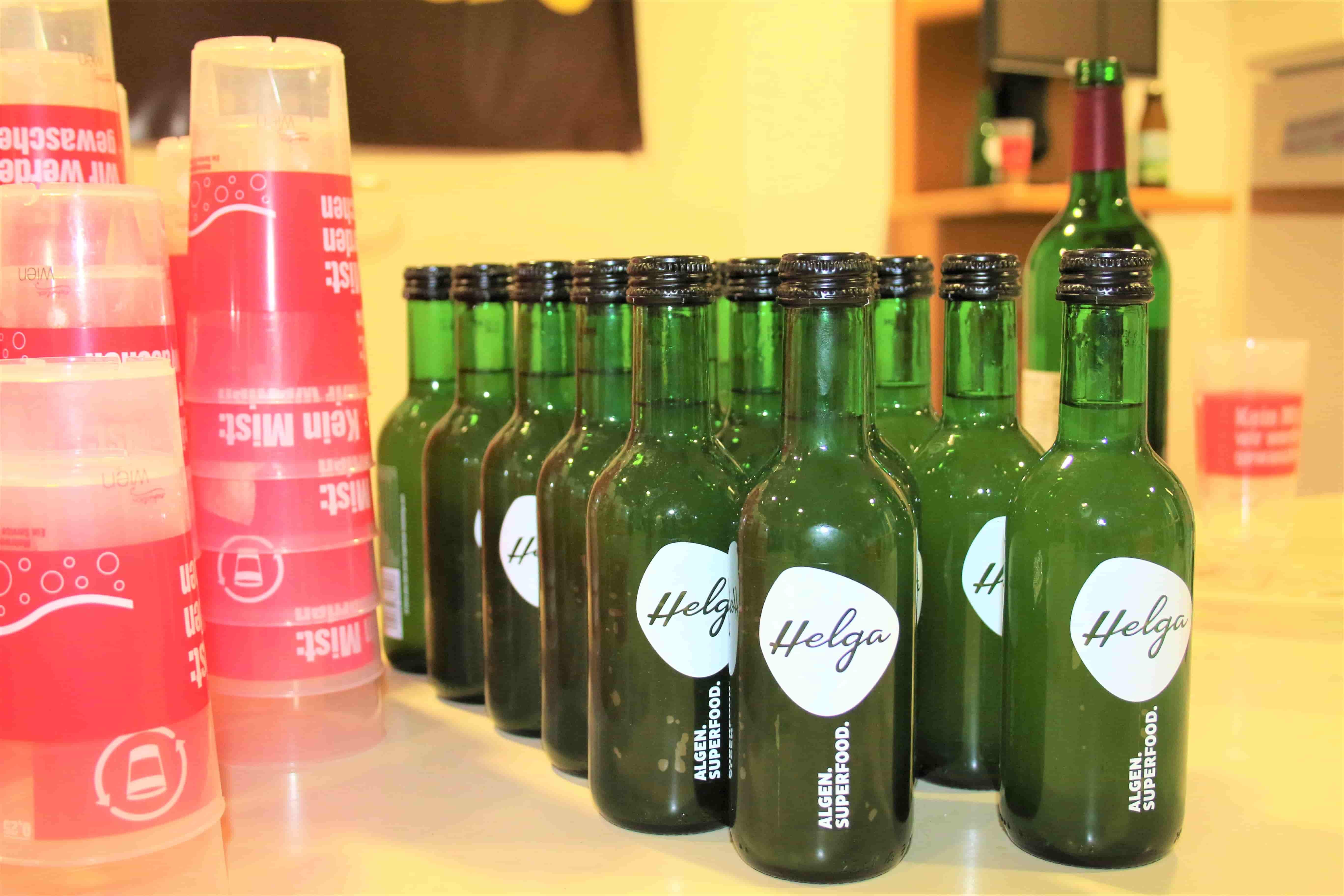 A big thank you to Helga for their sponsorship for algae drinks
The first breakfast before the opening ceremony.
Obviously with reusable cups. Thank you to Ströck bakery.
Sustainable snacks thanks to Foodsharing, saved from going to waste
yesss!!
(c) Leonhard Sensi
Here you can view or download the graphically condensed output of the LCOY Austria 2018 (in German)